AR Automation
It's all about compliance. Digitalize outbound e-invoices to effortlessly meet local and customer-specific requirements.
Meet all requirements
Leverage existing connections
Avoid errors
Save time
Gain actionable insights
Improve customer collaboration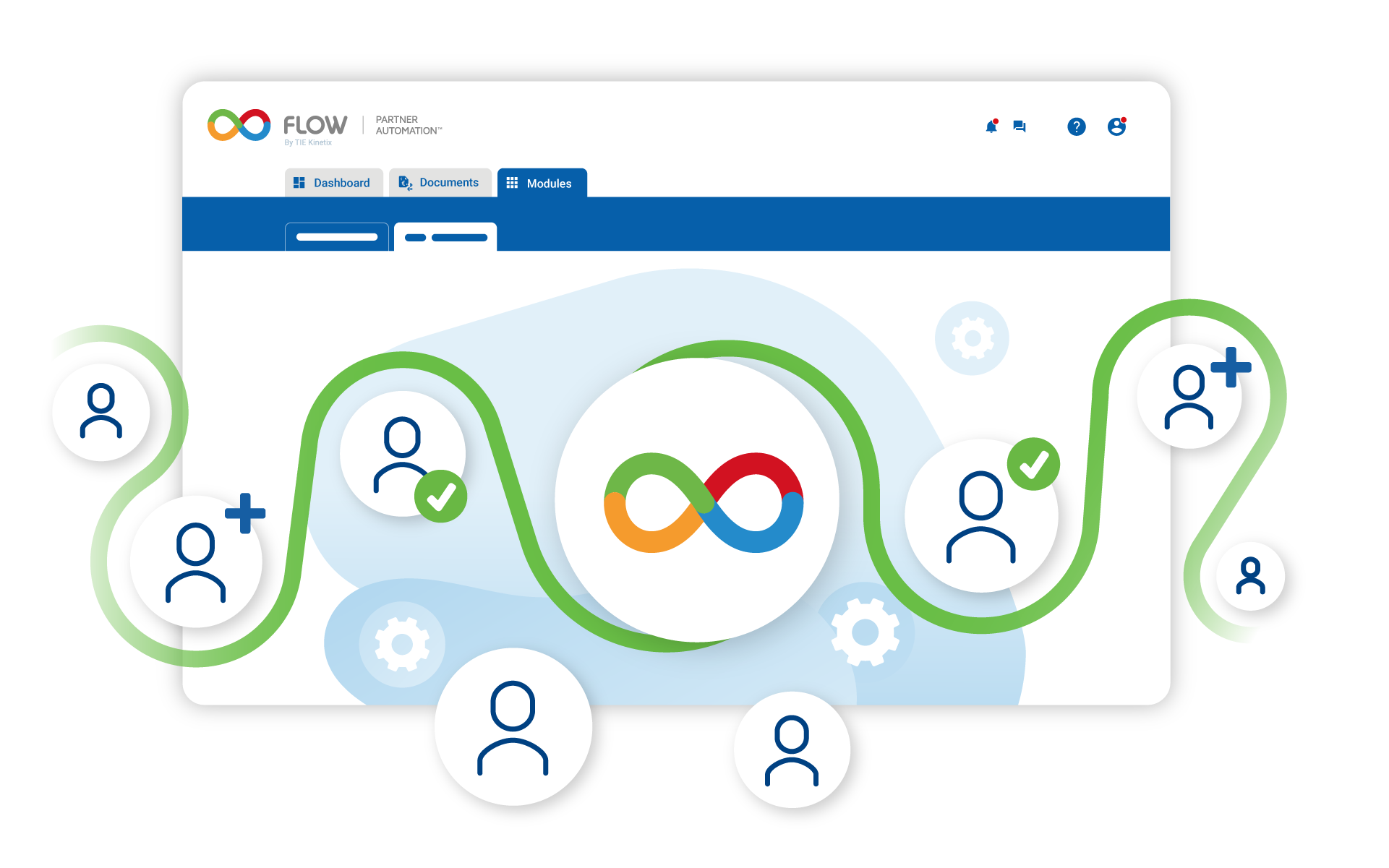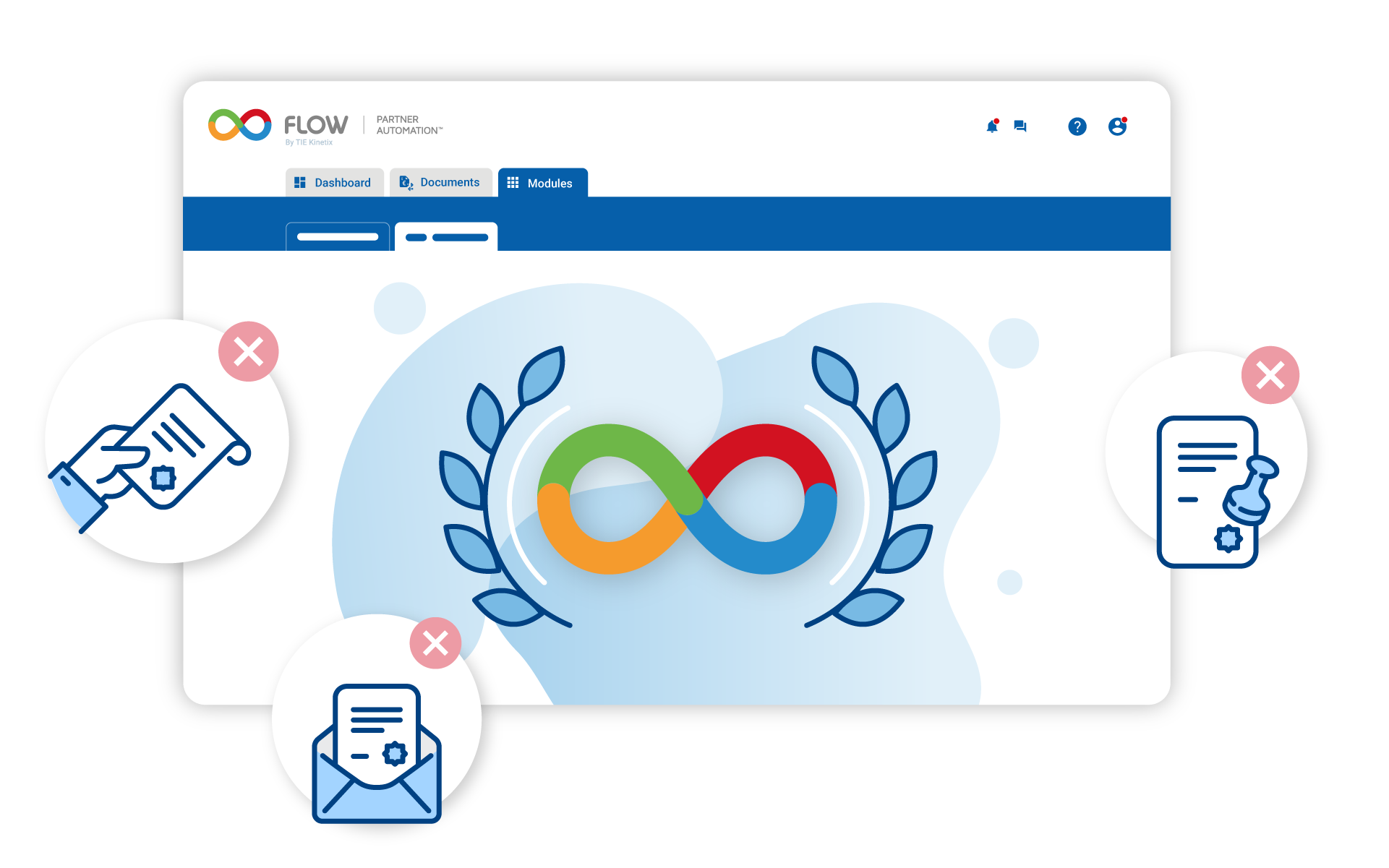 AP Automation 
Say goodbye to paper. Digitalize inbound e-invoices with suppliers of all sizes regardless of technical capabilities. 
Enable all suppliers
Leverage existing connections
Save time
Eliminate error-handling
Cut costs
Gain actionable insights
Increase supplier collaboration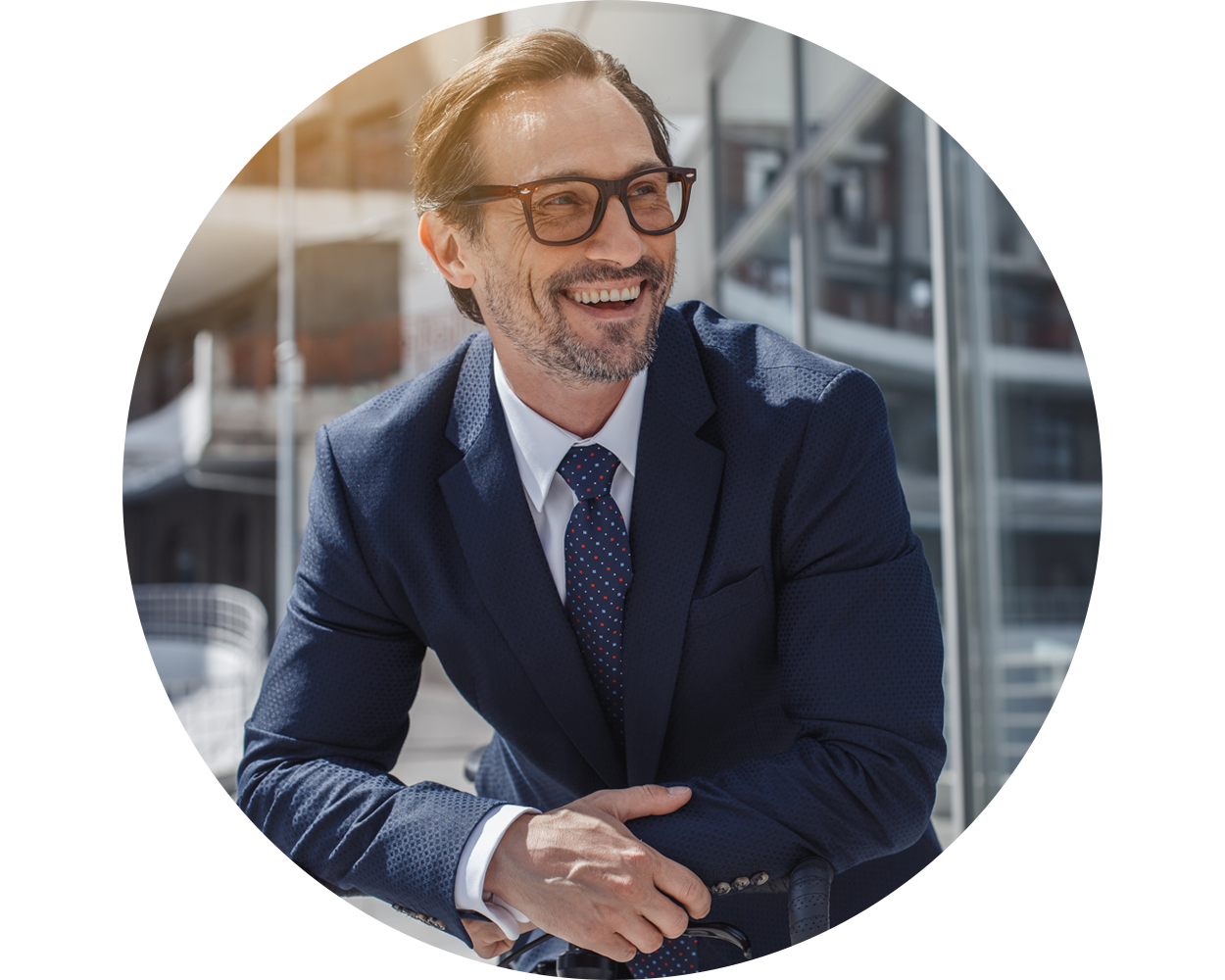 A Sustainable Choice
Aside from all the business benefits of e-invoicing, each electronic document that passes through our network—over 81 million each year—directly contributes to a more sustainable environment for a long-term, positive impact. By making the switch, you immediately reduce your paper consumption, eliminate emissions produced from physical (postal) delivery services, and have the benefit of running your business from any location, office or home.