Say goodbye to paper.
Exchange documents electronically with all your trading partners, regardless of size or technical capabilities.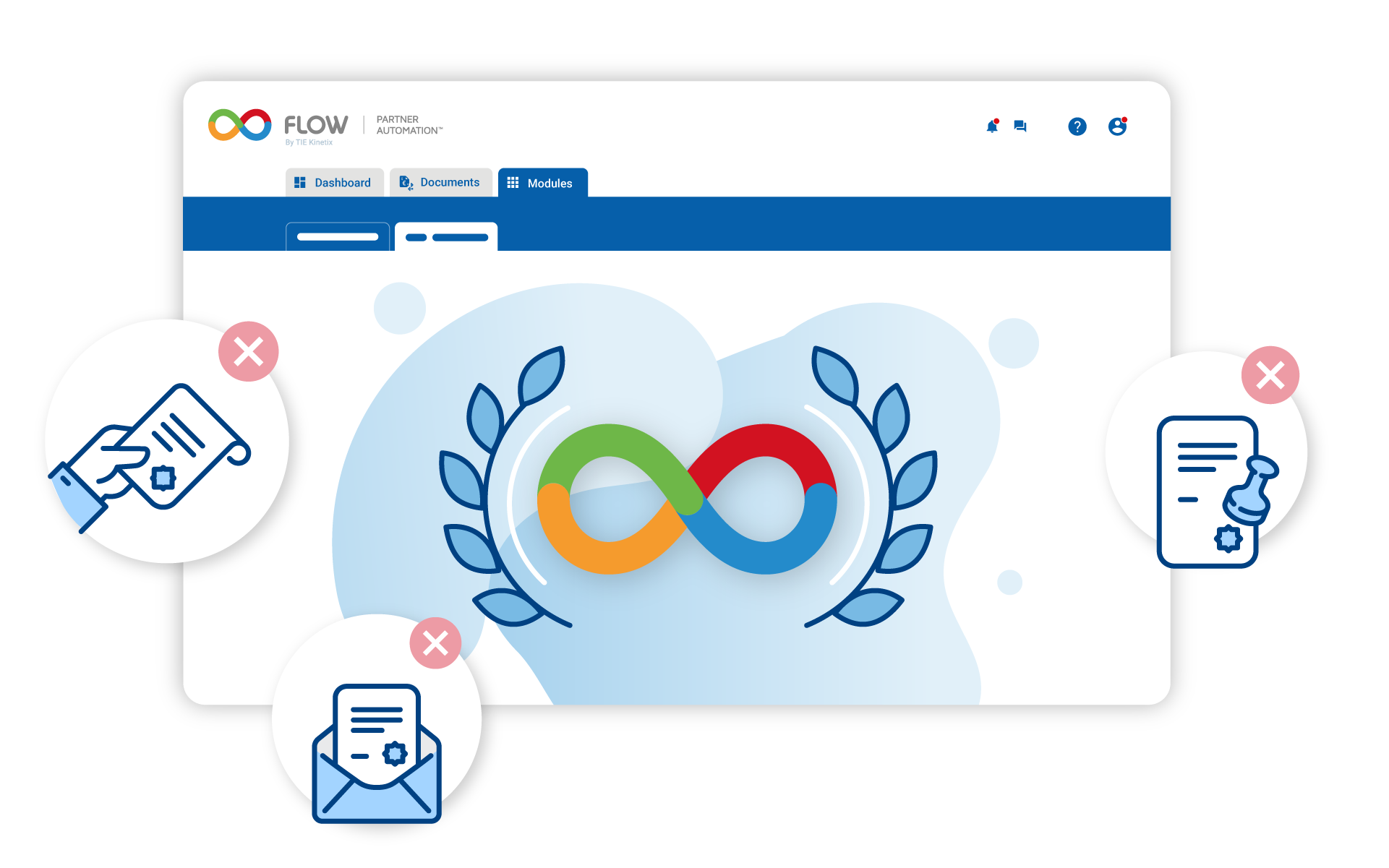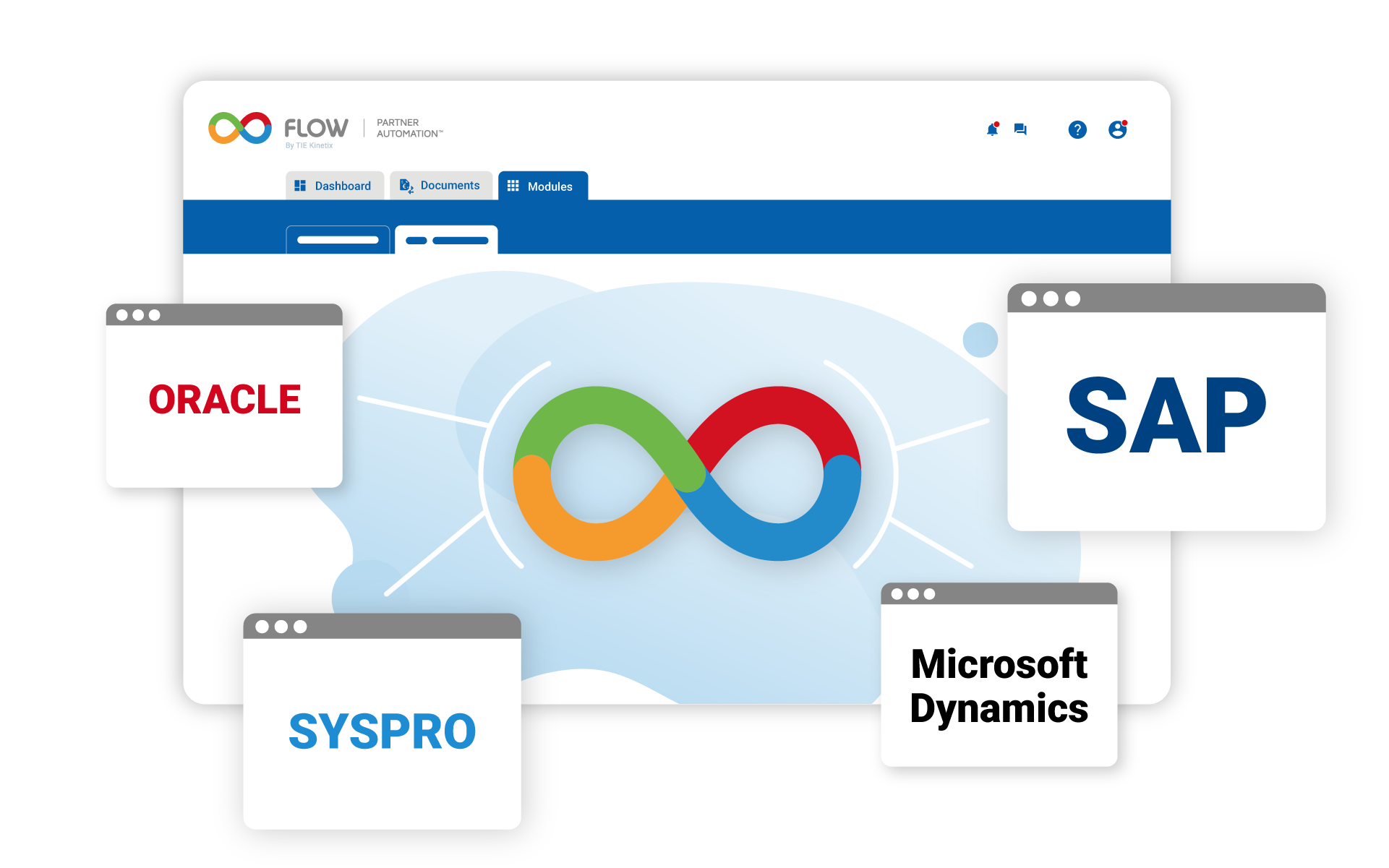 Stop switching between systems. 
Full integration capabilities with internal and external systems enable you to access all the information you need directly from your ERP.
Onboard your partners faster. 
AI-powered, automated onboarding capabilities enhance your connection efforts and accelerate time-to-value.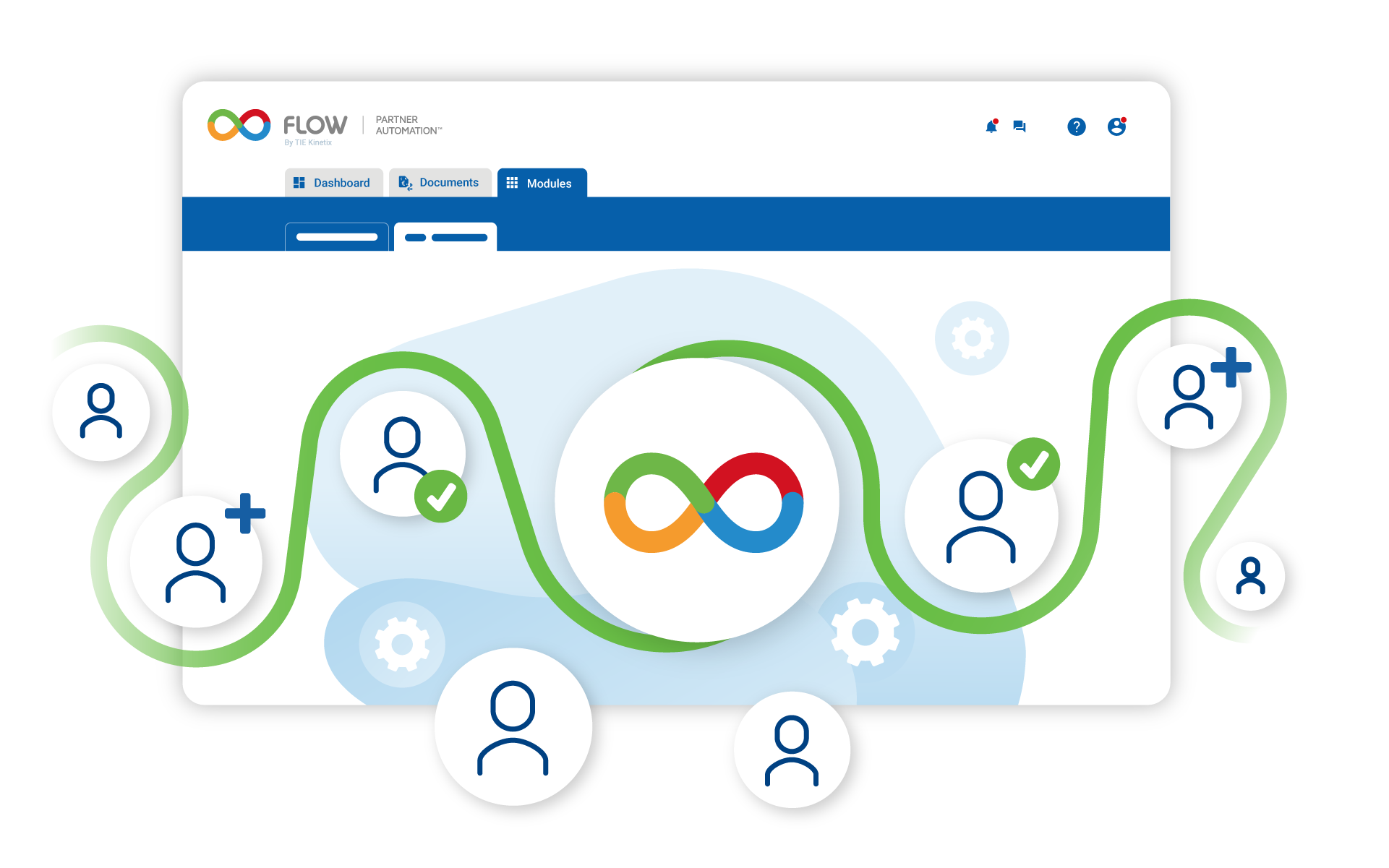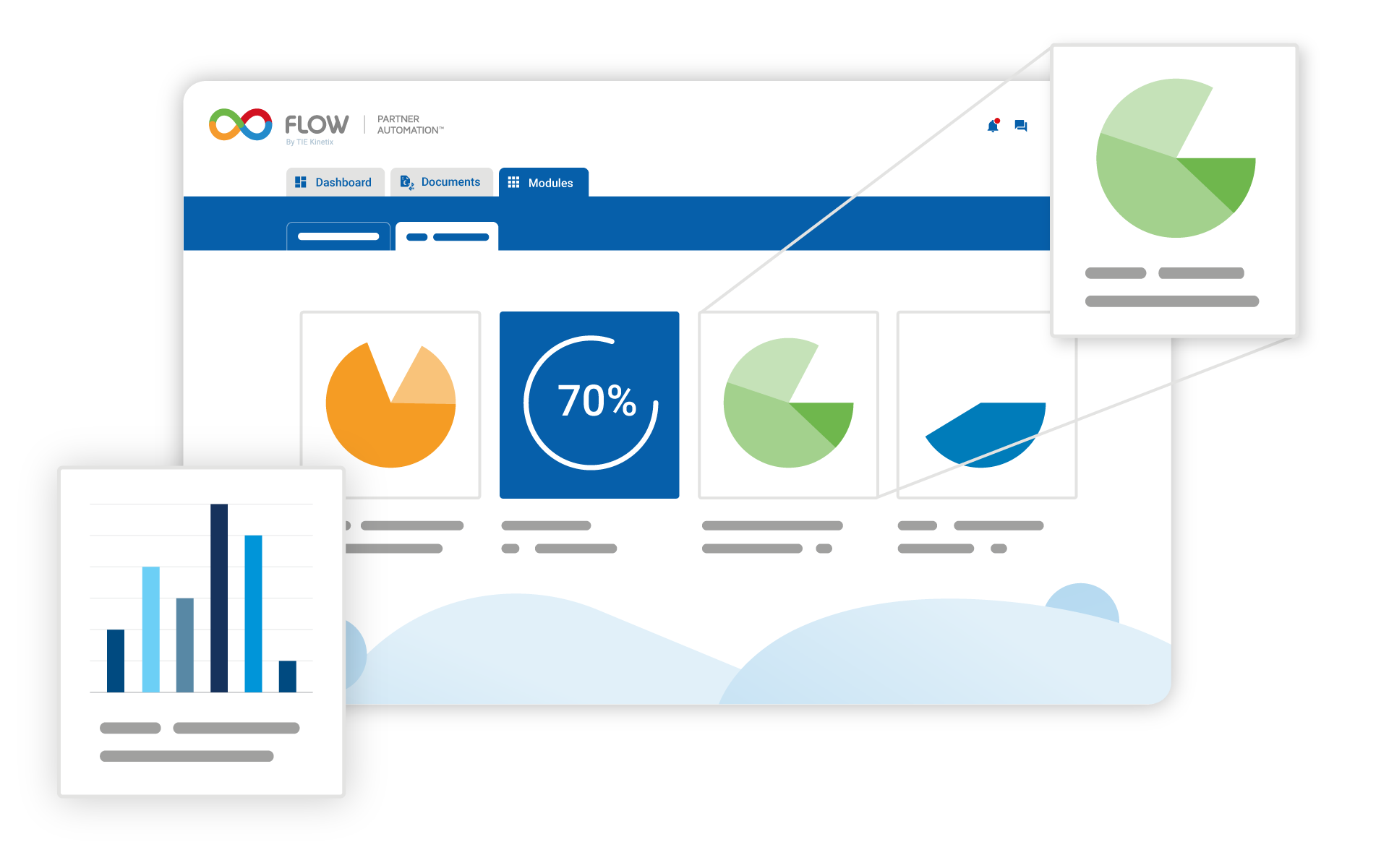 Leverage real-time insights. 
Take performance monitoring to new heights and discover new opportunities across the board. 
Eliminate downtime.
Parallel cloud environments ensure business continuity in the case of supply chain disruption.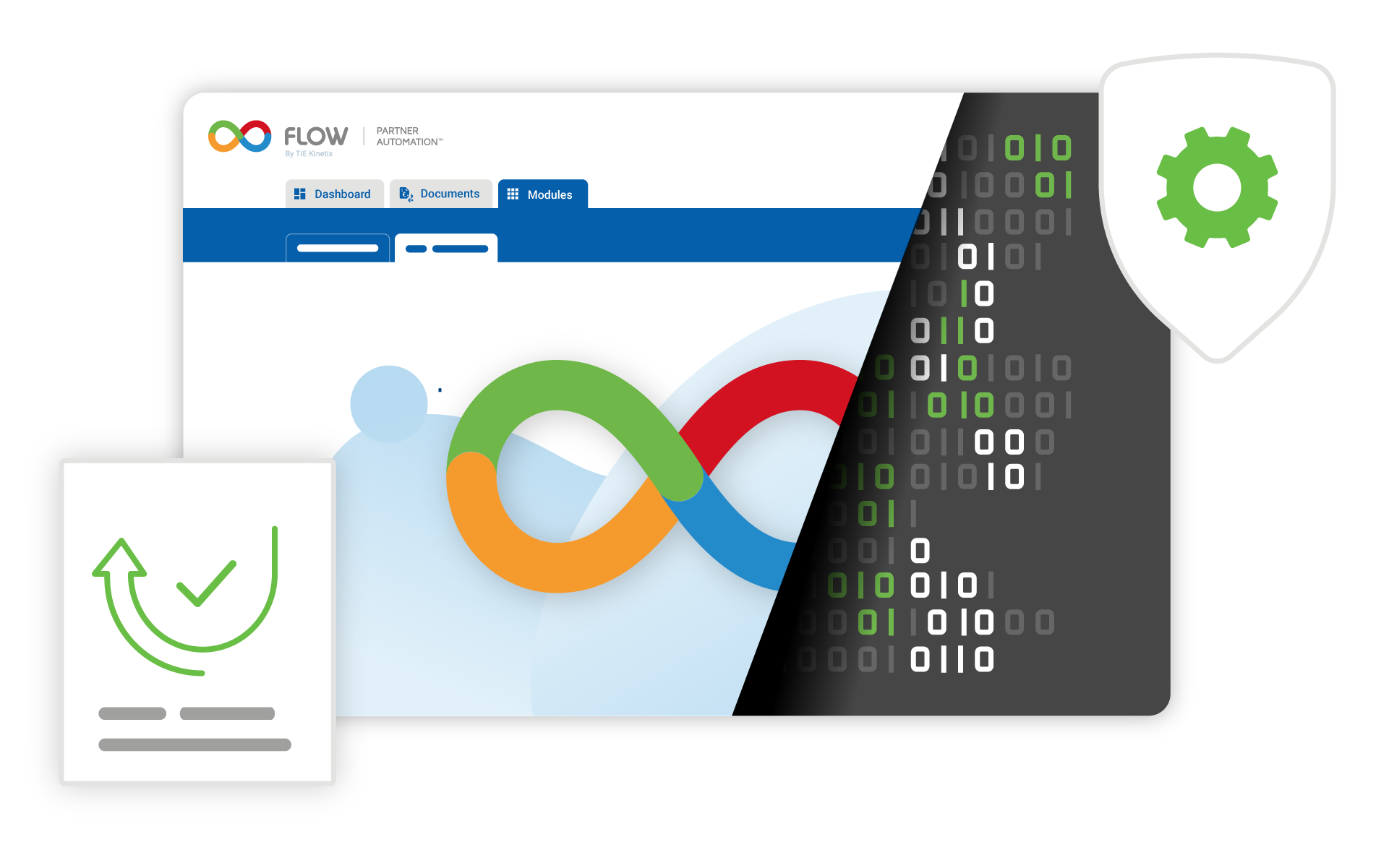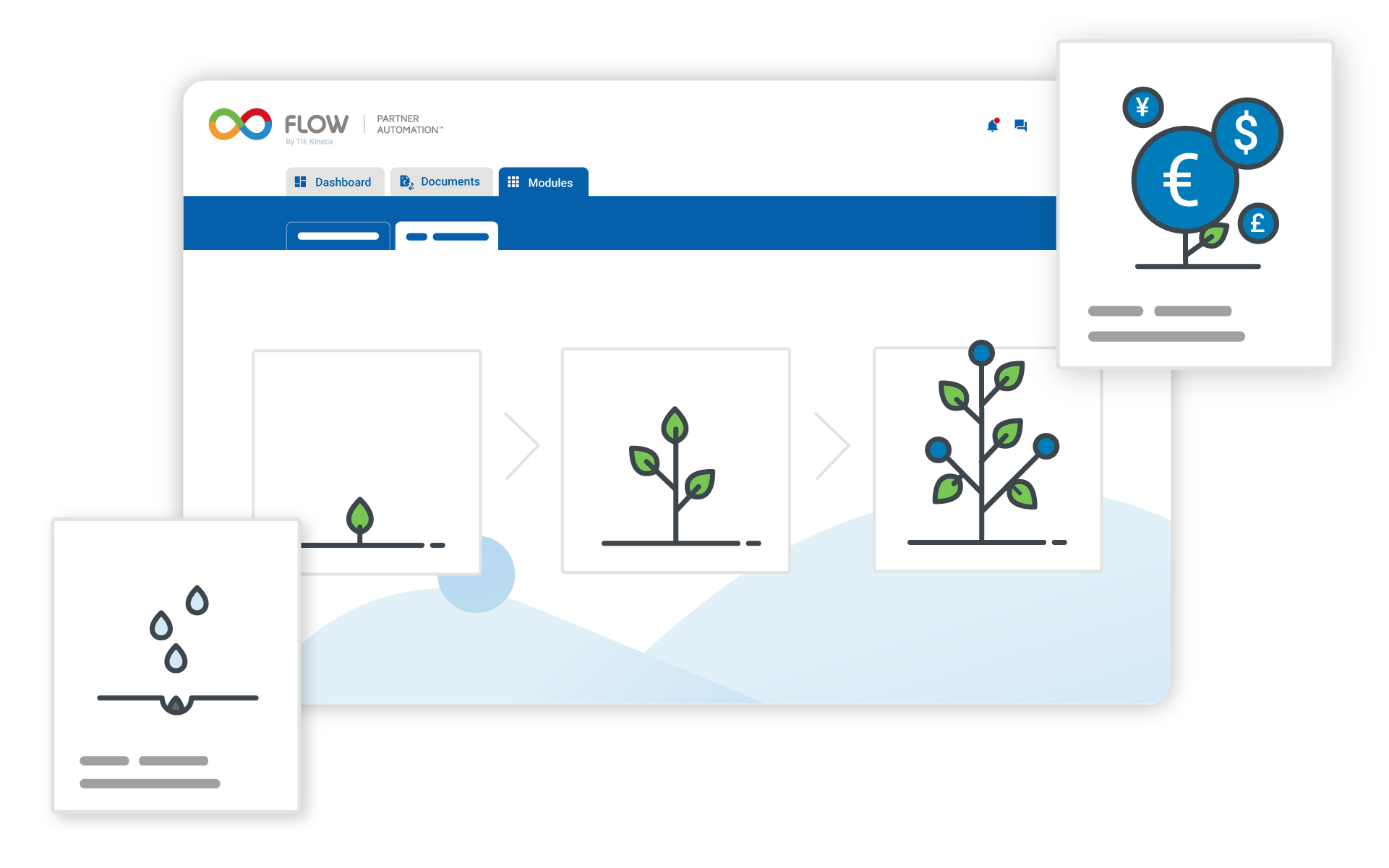 Keep on growing.
Who are we to stop you? FLOW offers unlimited scalability in the Microsoft Azure cloud.