AP Automation Starts Here
If you want to automate your accounts payable process, your suppliers need to send their invoices digitally and in a way that meets your requirements. Our automated onboarding services for FLOW Partner Automation customers help to make this process quick and hassle free. It's time to get everyone on board with your digitalization efforts.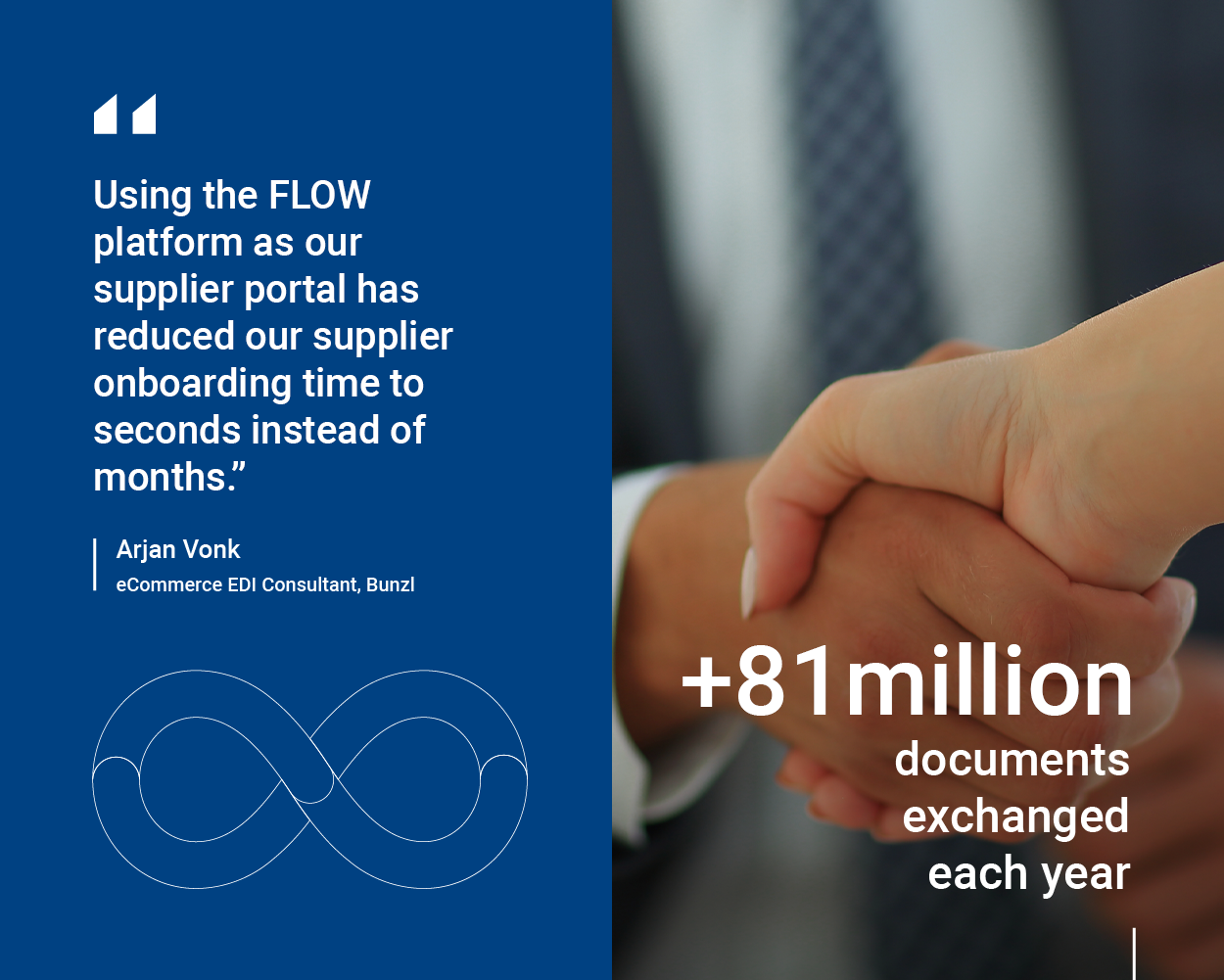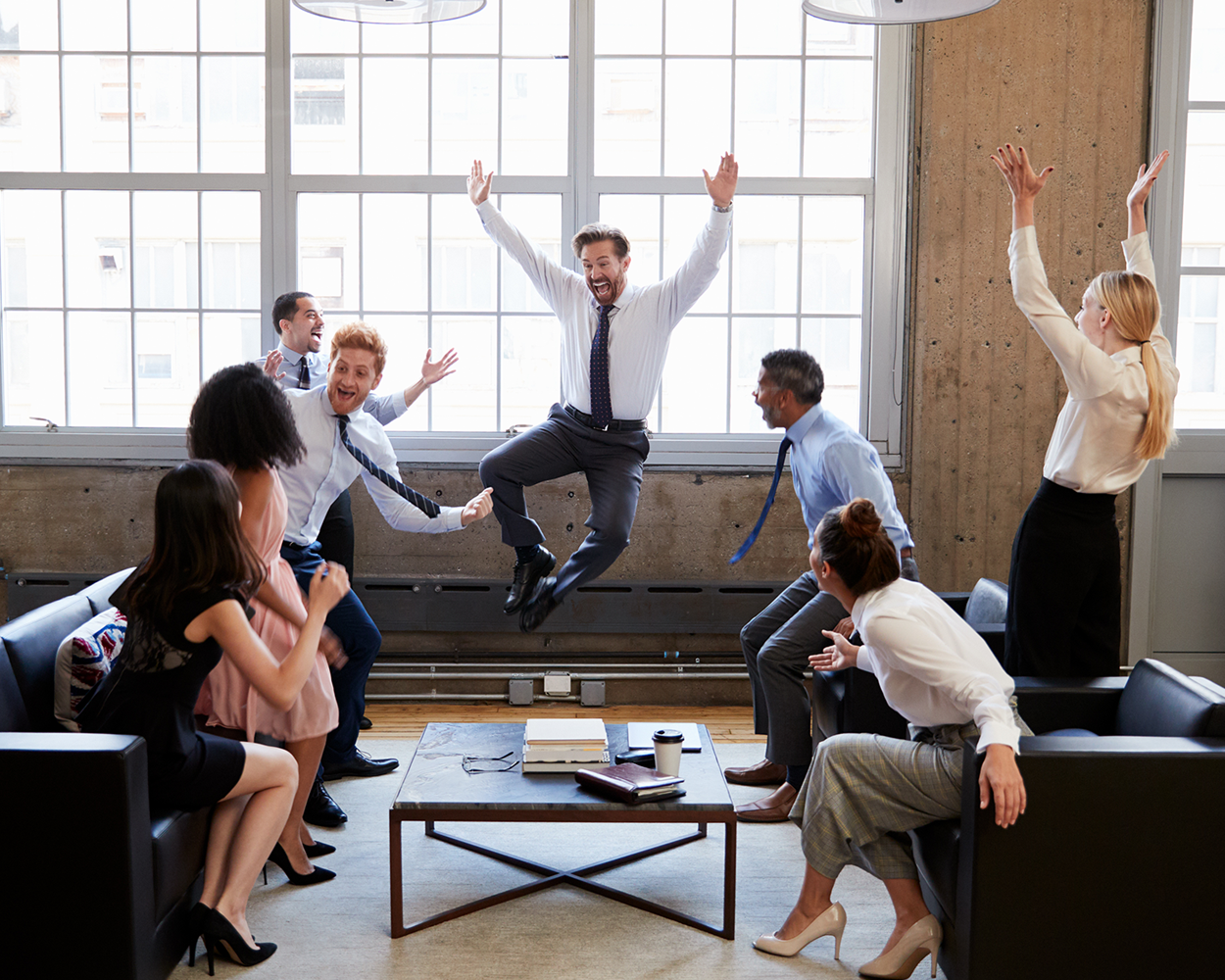 The Future of Onboarding 
Want to receive all of your invoices in FLOW? Great. Make life easier and choose to run fully automated onboarding campaigns to target your suppliers and move your digitalization project forward. 
We'll give your suppliers everything they need to understand the "why" behind the sudden change in business processes, and artificial intelligence (AI) will kick in from there to ensure that suppliers of all technical backgrounds are able to guide themselves through the process. You won't have to lift a finger. 
Whatever It Takes
We know that supplier needs vary, so we do whatever it takes to get the ball rolling and connect them to FLOW. That means active follow-up from dedicated onboarding specialists with (local) knowledge. Maybe you need it, maybe you don't. Either way, we're here to make your life easier. Just know that it's always an option.