100% Supply Chain Digitalization Starts Here. 
Our FLOW platform is suitable for everyone, everywhere. Simplify your operations and accelerate growth.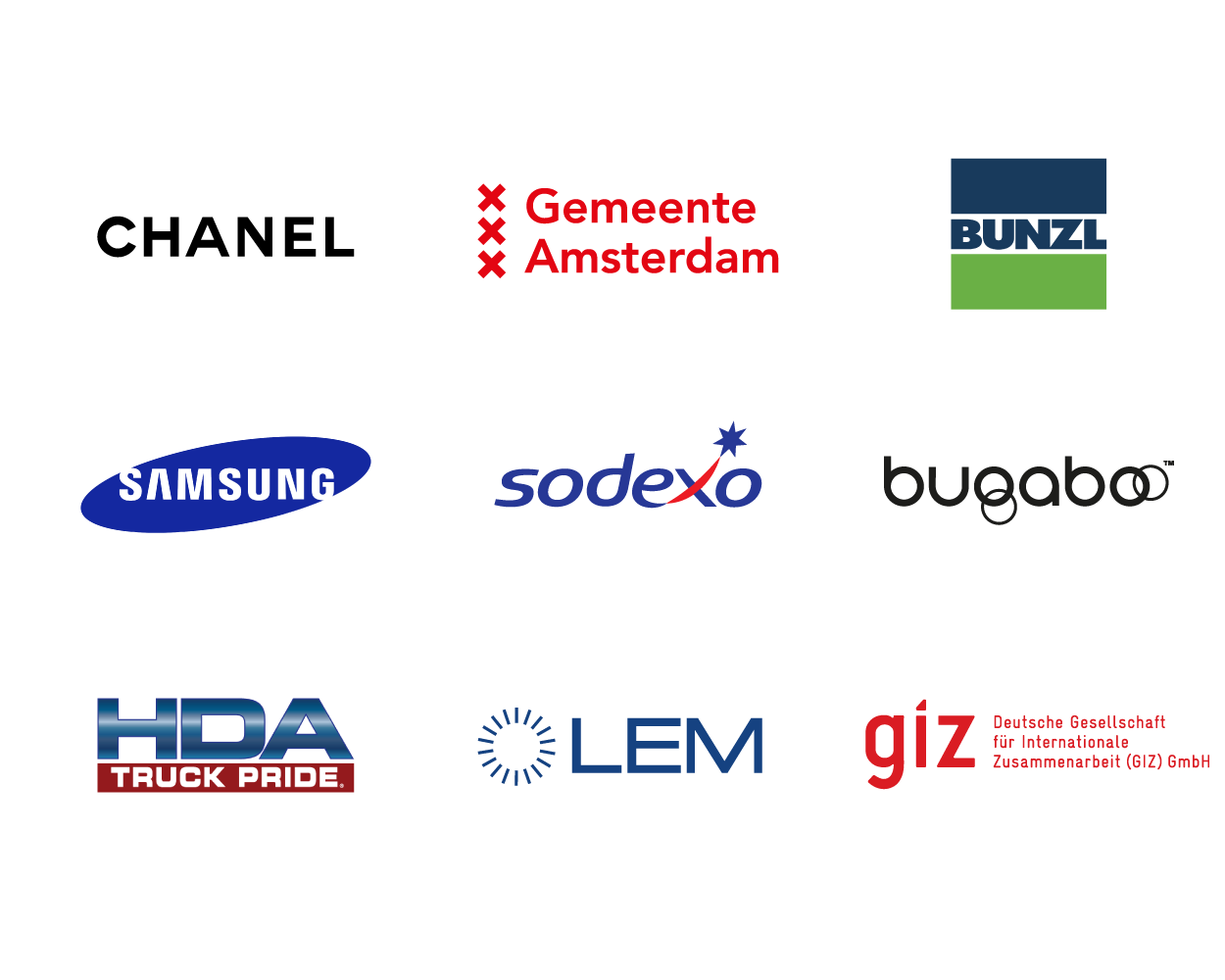 Join Our Growing Community.
Why TIE Kinetix? We don't overcomplicate things. We listen to our customers, and we understand them. That's what sets us apart from the rest—you don't just get what you need, you get what you want.
See FLOW in Action.
We don't need a long list of solutions to address an equally long list of business needs. With FLOW, you're covered on all fronts. From partial digitalization to full automation, we'll get you where you need to be. 
"With TIE Kinetix we've found a solution that our teams can use very easily, keeping the number of operational activities to a minimum." - Martijn van der Woerd, CFO, Sodexo