A Global Partner for Your Business
TIE Kinetix ensures compliance in a variety of ways.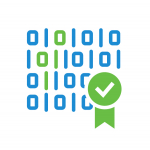 Technical Compliance
Invoices, purchase orders, you name it—TIE Kinetix supports any-to-any translation for all document types.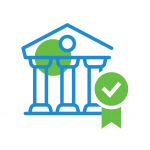 Tax Compliance
Adhere to local and international invoice requirements without second-guessing GST/VAT compliance.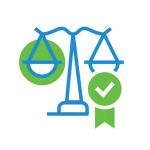 Legal Compliance
TIE Kinetix provides secure e-archiving services so you can easily meet tax retention obligations.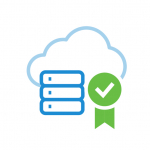 Data Compliance
TIE Kinetix has the utmost commitment to security and ensures the highest level of information protection.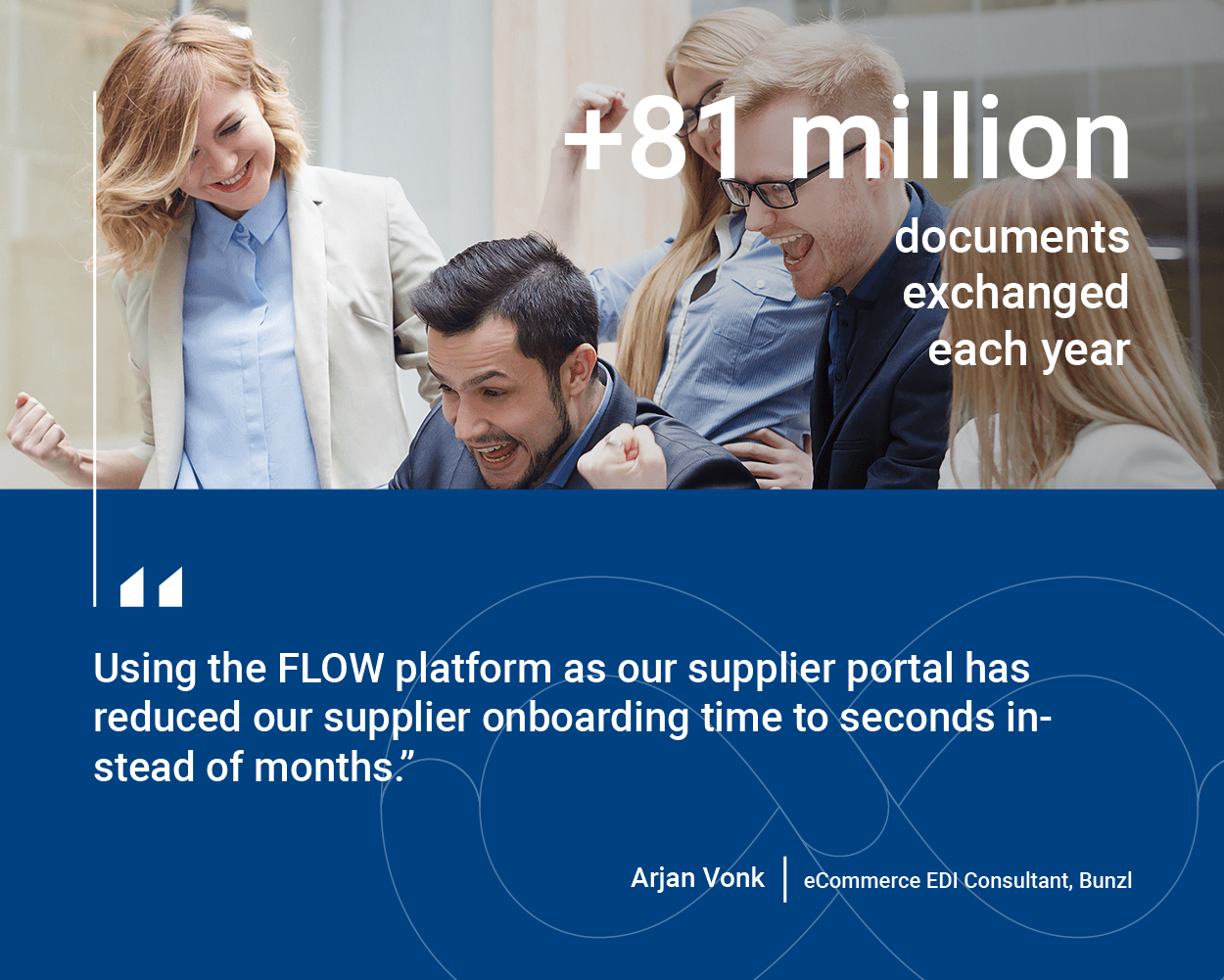 Global Interoperability 
We believe in open communication. Trading partners should be able to send business documents to one another regardless of system or service provider. That's why TIE Kinetix relies on a four-corner interoperability model and maintains an open network. Need to connect with the Peppol network? We're also a certified Peppol Access Point. 

We Connect with Your ERP
We're here to make your life easier. Browse our featured list of ERP connections to discover the possibilities. Is your ERP or other financial system not listed? Don't stress, we can still make it happen. Just shoot us a message.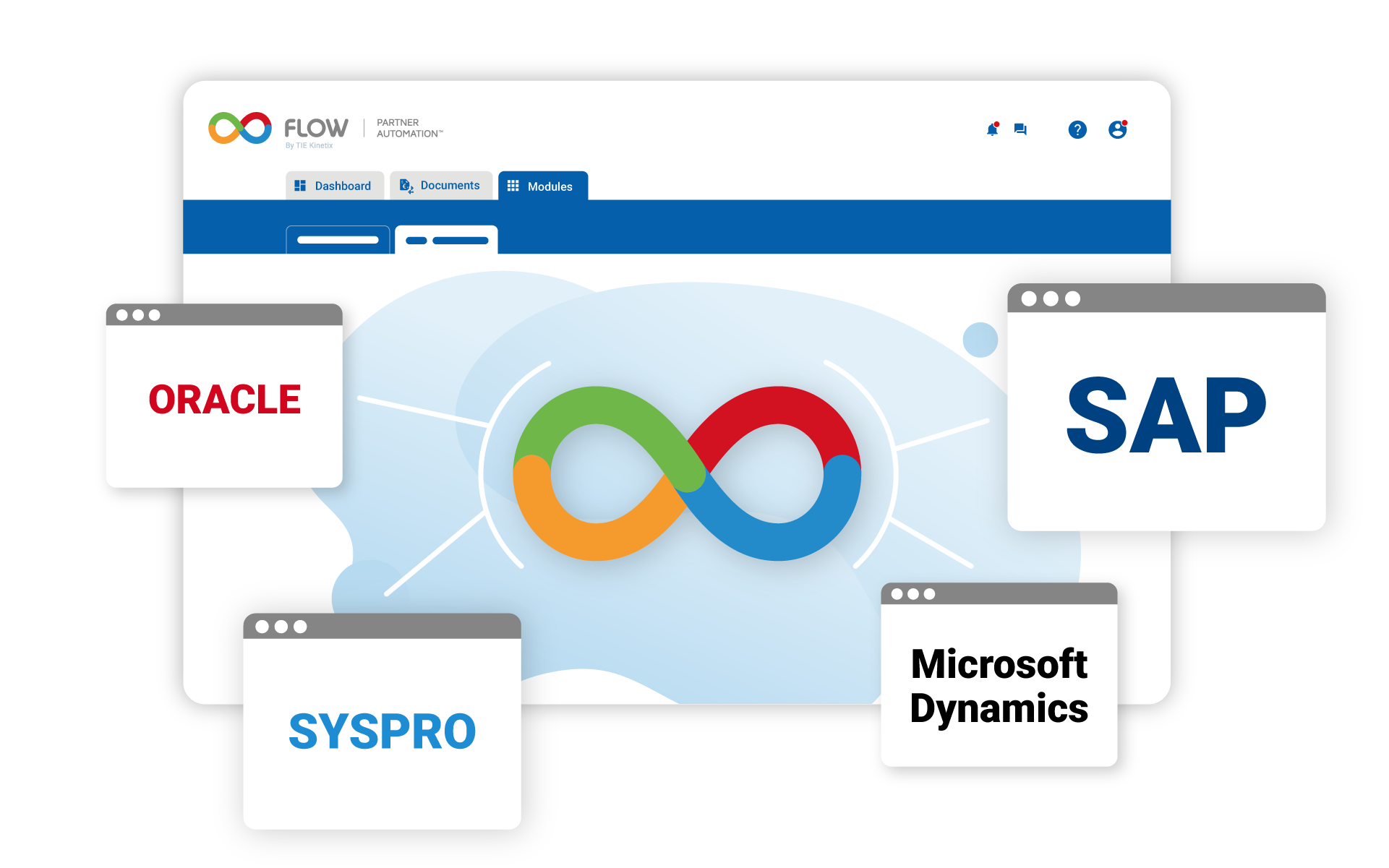 We've Got You Covered
We support the following (and a whole lot more).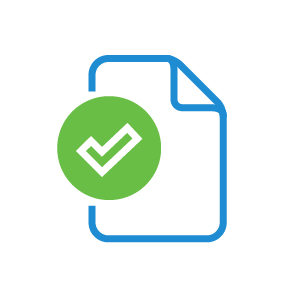 Standards / File Formats
EDIFACT
ANSI X12
XML
UBL 2.1
ODETTE
VDA
Peppol BIS
Chorus Pro (FR)
FatturaPA 
Mercurius 
X-Rechnung 
ZUGFeRD 
Digipoort 
Facturae 
& More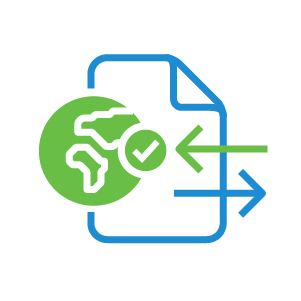 Communication Protocols
AS1, AS2, AS3, AS4
X.400
X.400 P7
HTTP(S)
(S)FTP(S)
SOAP
OFTP, OFTP2
Email (with SSL / TSL)
SMTP & POP3
IEX
GXS
ENX
eXite
Allegro
& More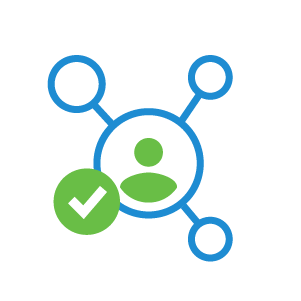 Network Associations
Peppol
Chorus Pro 
FatturaPA 
Mercurius 
Digipoort 
Swissport 
FACe network 
KOBAK 
PECOS P2P 
NEN network 
GDSN
EDIFICE 
COMPTIA 
& More