Our Partner Program
We understand the importance of growth through partnerships and are always happy to discuss new partnership opportunities with small, medium, and enterprise-level organizations. As a global company, we support both domestic and international partnerships.
Our partner program aims to extend your portfolio and drive new business opportunities to support your customers. We offer three distinct partnership opportunities to accomplish this: strategic, value-added, and referral. Which will you choose?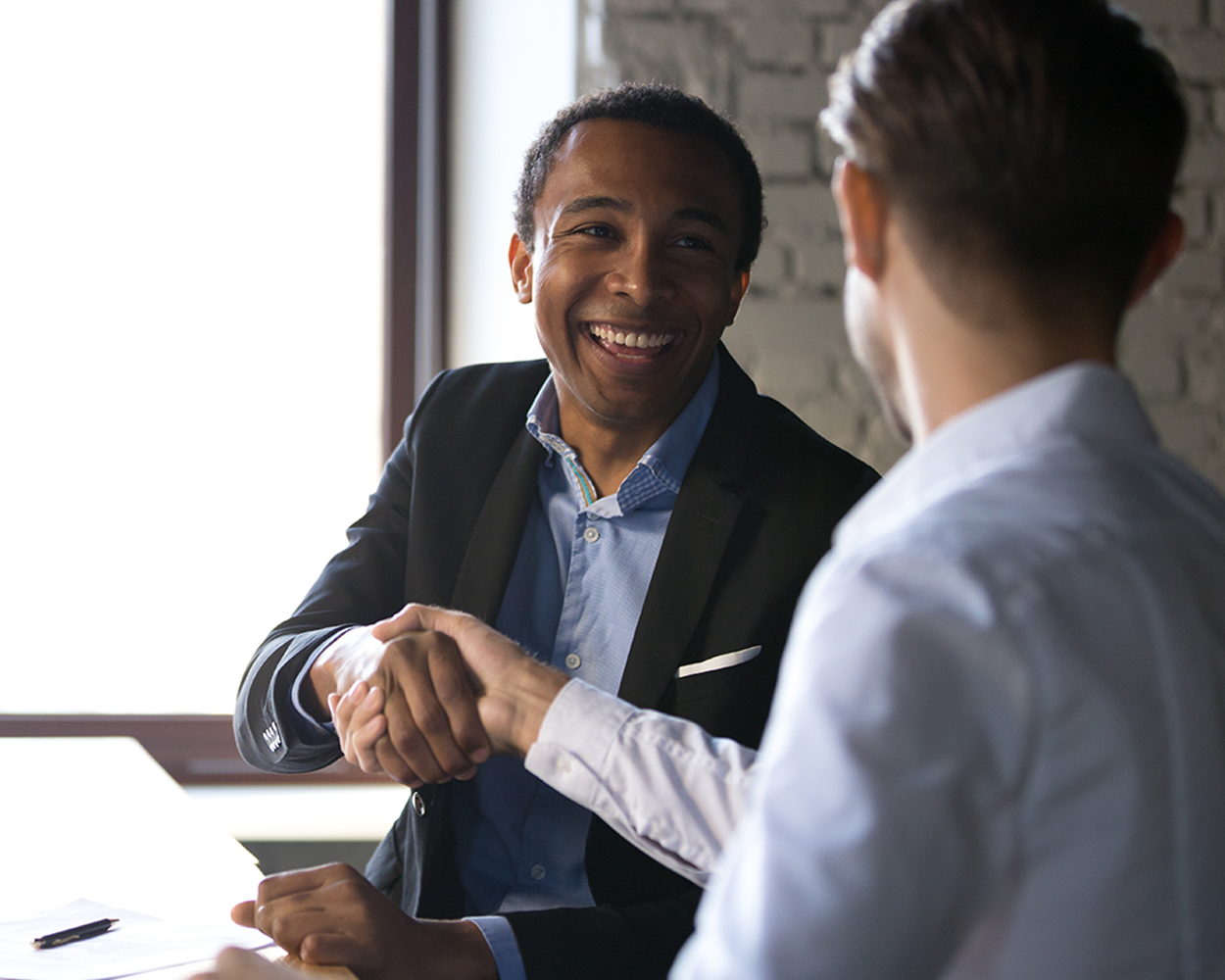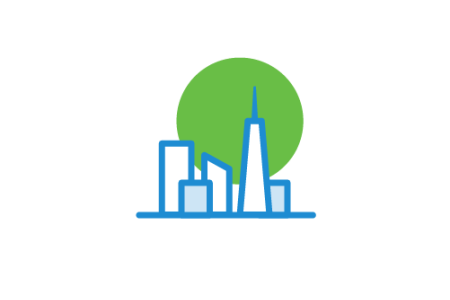 Strategic Partners: Extend Your Horizon
Our strategic partners reap the benefits of a full-scale white-label solution paired with support from our sales, marketing, and customer care departments. 
Organizations are provided with an extensive go-to-market plan, a dedicated partner account team, and a sales manager.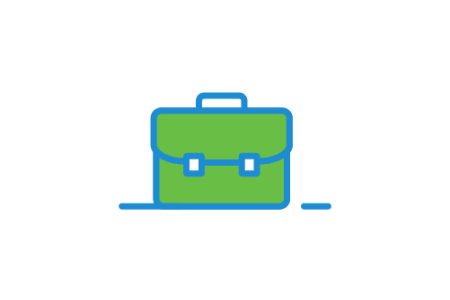 Value-Added Partners: Extend Your Portfolio
Simply put, our value-added partners include TIE Kinetix solutions to their own portfolio alongside existing offerings. 
Organizations at this level are provided with a go-to-market plan and a dedicated partner account manager who facilitates any and all needs, from enablement to support.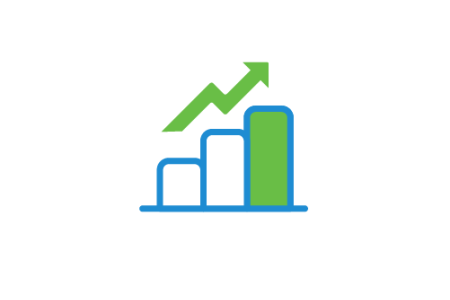 Referral Partners: Extend Your Revenue
Our referral partners are compensated for each lead that results in a closed deal.
Partners at this level receive an onboarding package that includes marketing collateral to help educate and qualify potential prospects.