Get More Than What You Need
When it comes to EDI, e-invoicing, and everything in between, we believe that one platform should be capable of meeting every (changing) demand. We're your one-stop shop for document exchange.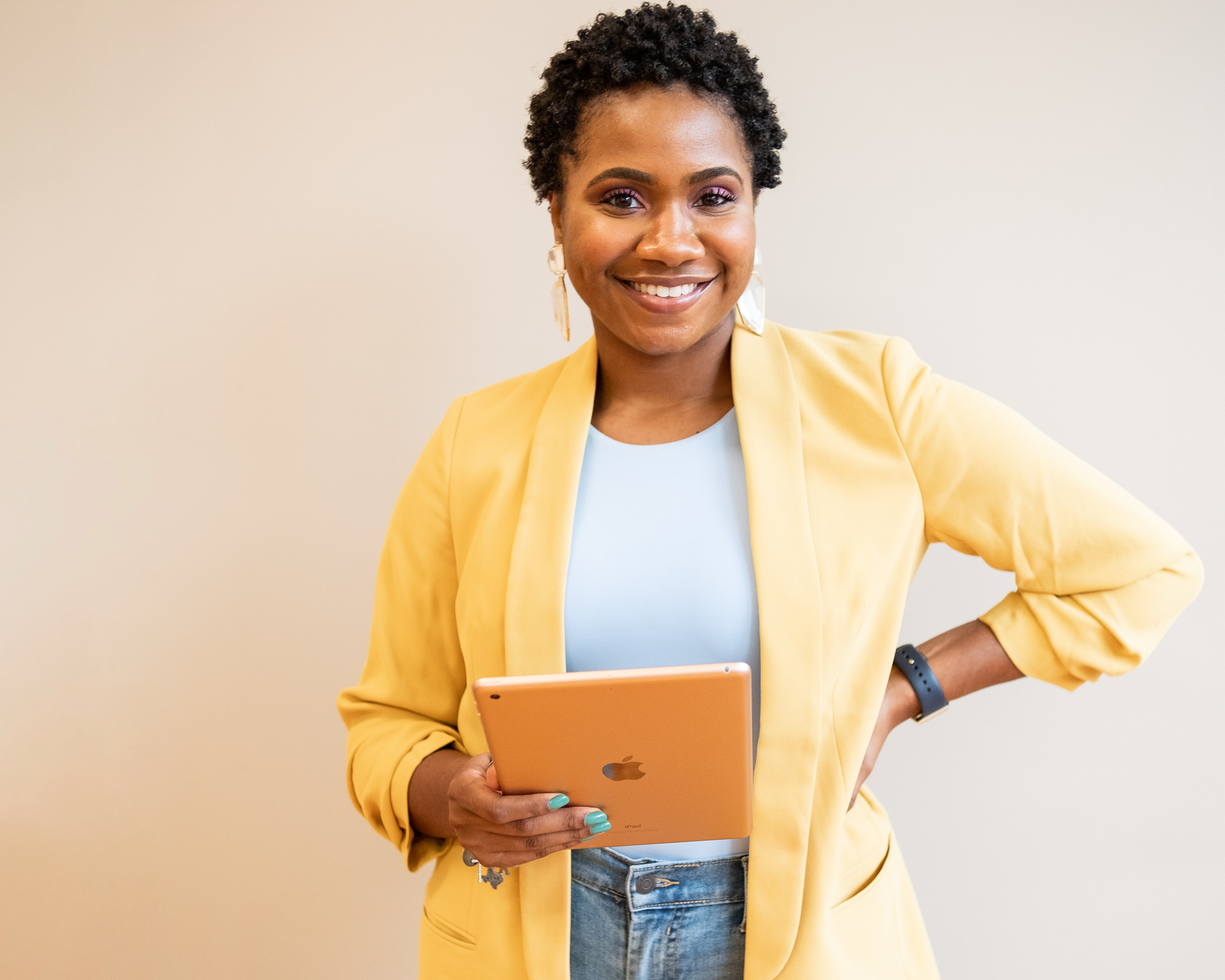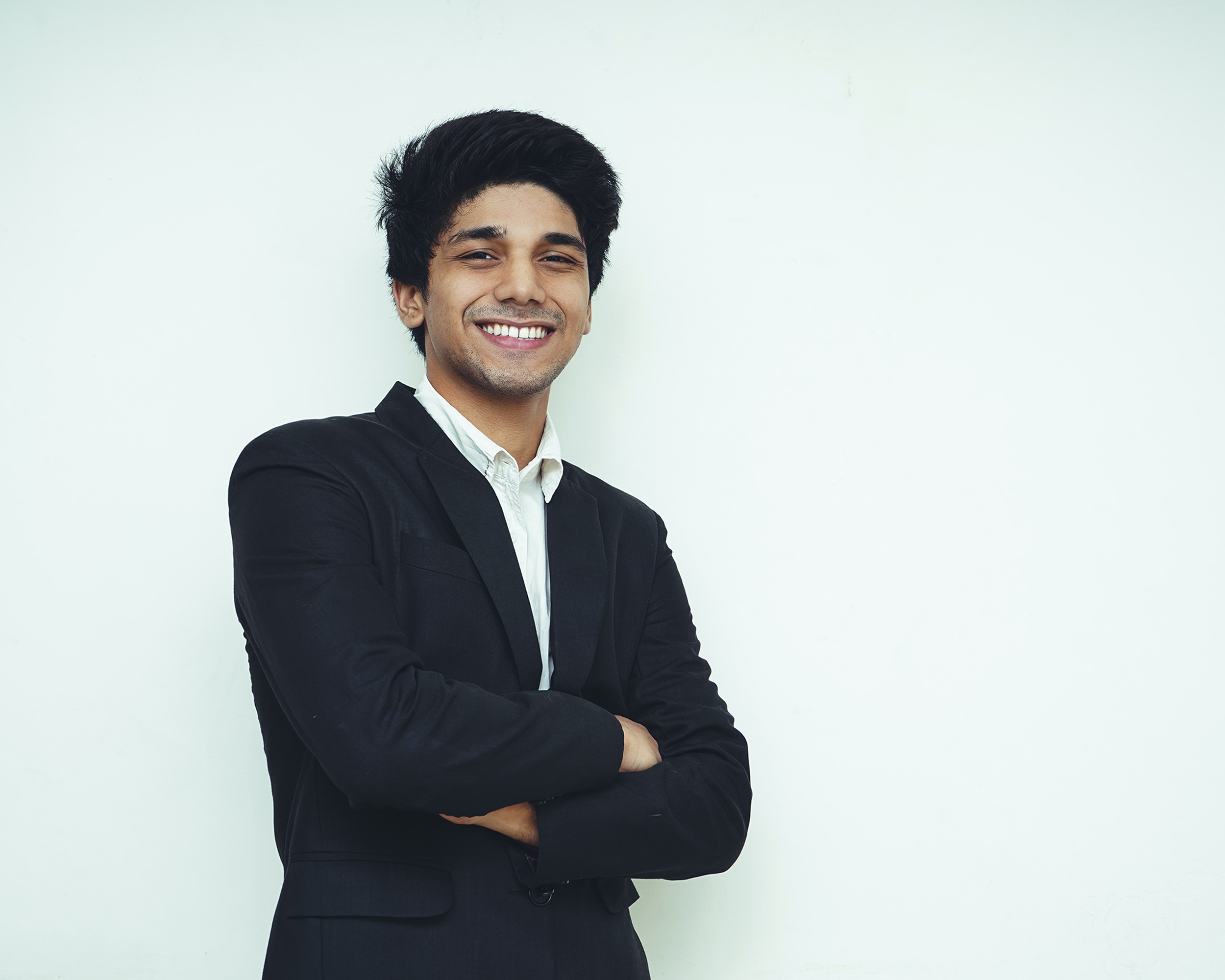 FLOW Is One-Size-Fits-All
From enterprise organizations to sole entrepreneurs.
From those with advanced technical knowledge to first-timers. 
From one trading partner to 100,000 trading partners.
From the U.S. to Asia. 
FLOW works for everyone, everywhere. 
 
Continuous Innovation
At TIE Kinetix, we all like to be the best at what we do. We believe that knowledge and inspiration can come from anyone and anywhere, and with a workforce comprised of more than 35 nationalities, we're international thinkers with no shortage of great ideas. Our FLOW platform is a representation of this ambition and global-mindedness, and it's also the reason we're able to release hundreds of new features and capabilities each year.
Need to see to believe? Just take a look at our quarterly release notes.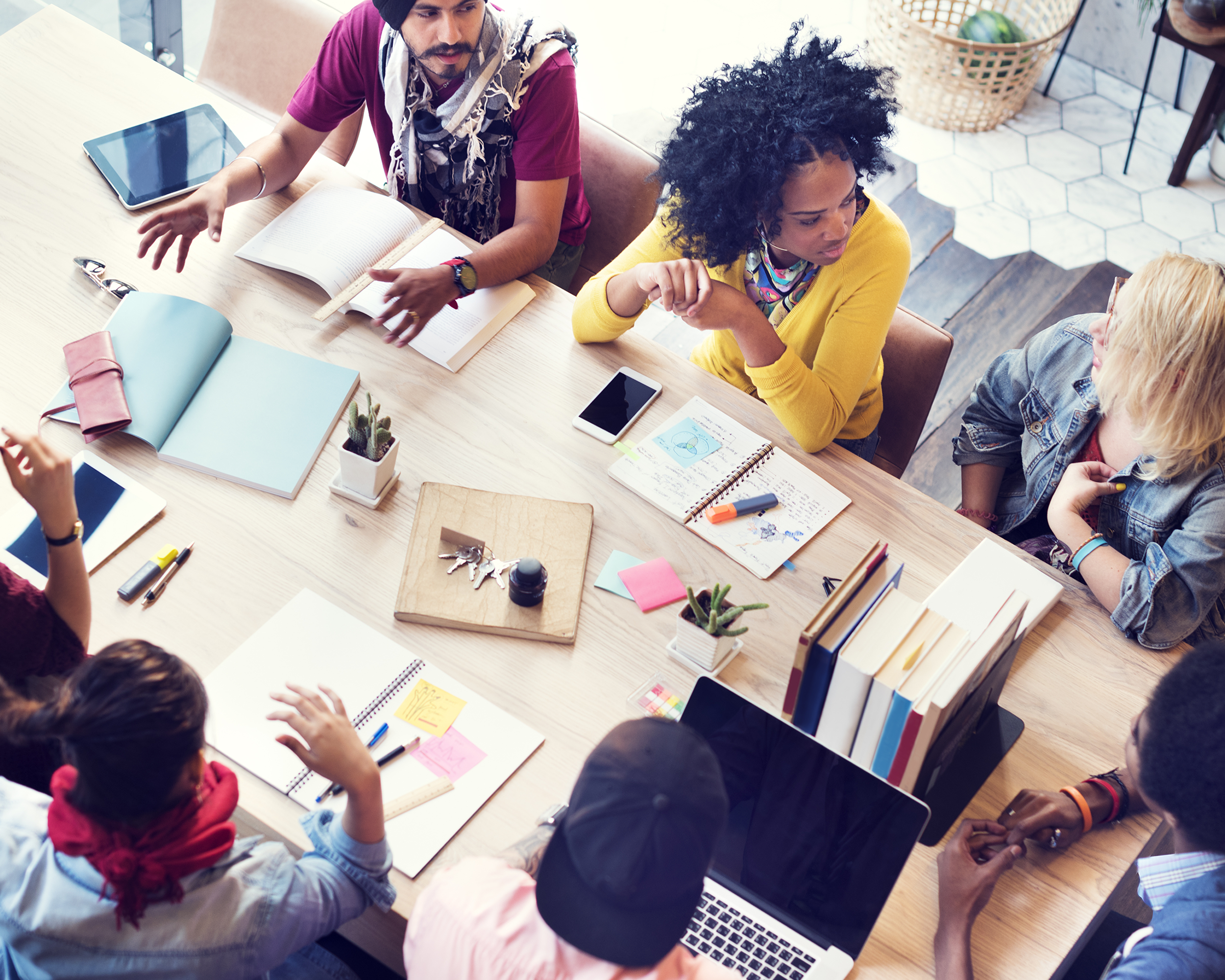 Our Customers