Why EDI-2-FLOW?
Nothing will slip under the radar, and your team won't have to take action unless it's absolutely necessary. Benefit from a state-of-the-art solution that's continuously optimized to meet your business needs, as well as changing global compliance criteria.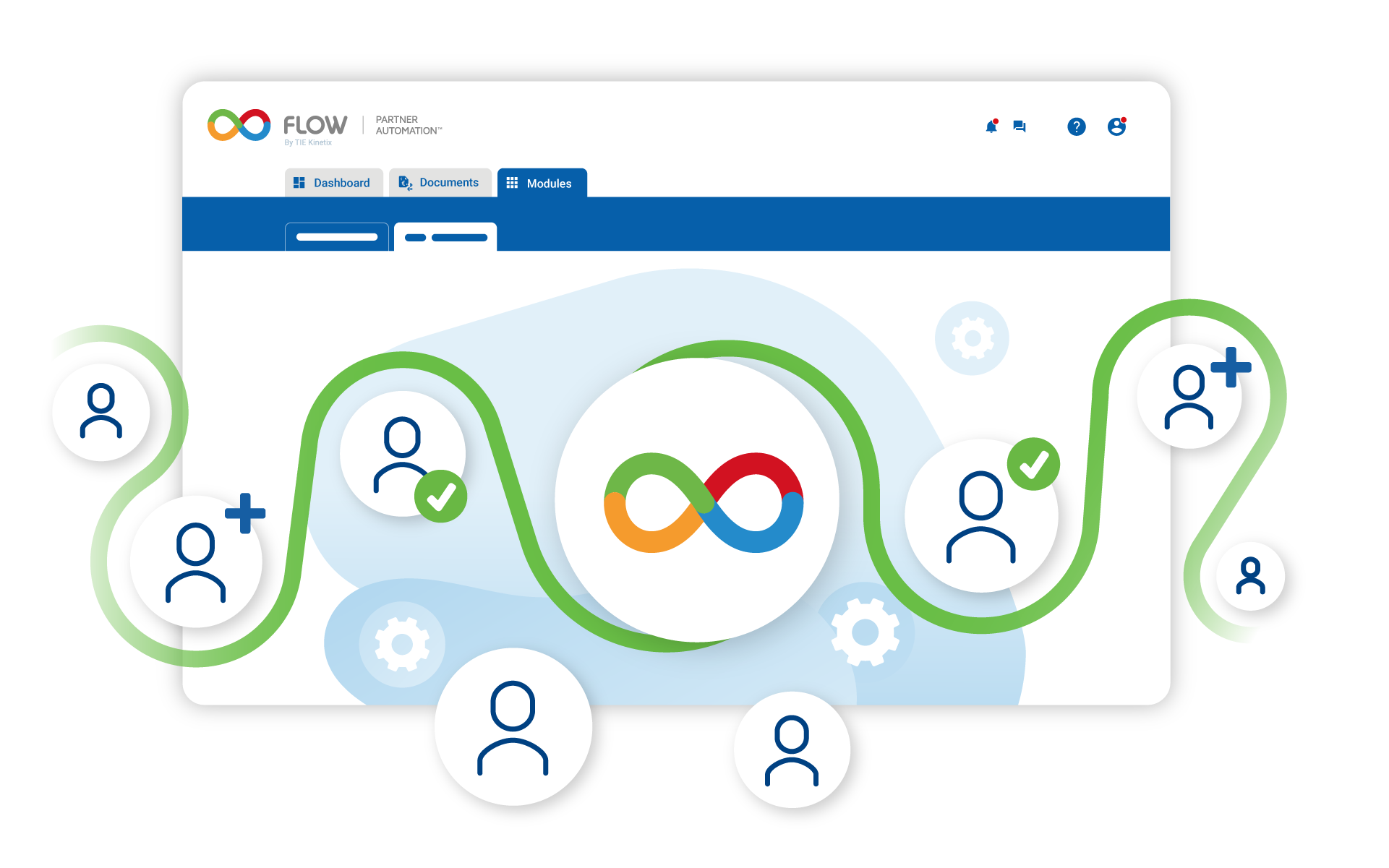 Who Is It For?
Use EDI-2-FLOW to exchange documents with trading partners that already have an EDI or e-invoicing solution. It provides a direct connection. Lucky for you, TIE Kinetix utilizes canonical mapping to accelerate the process and increase successful connections. 
And the Benefits?
Long-term cost reduction
24/7 document monitoring & validation
Global trade coverage
Reduced errors
Faster business transactions
Lowest cost per message
Full procure-to-pay & order-to-cash visibility  
And more!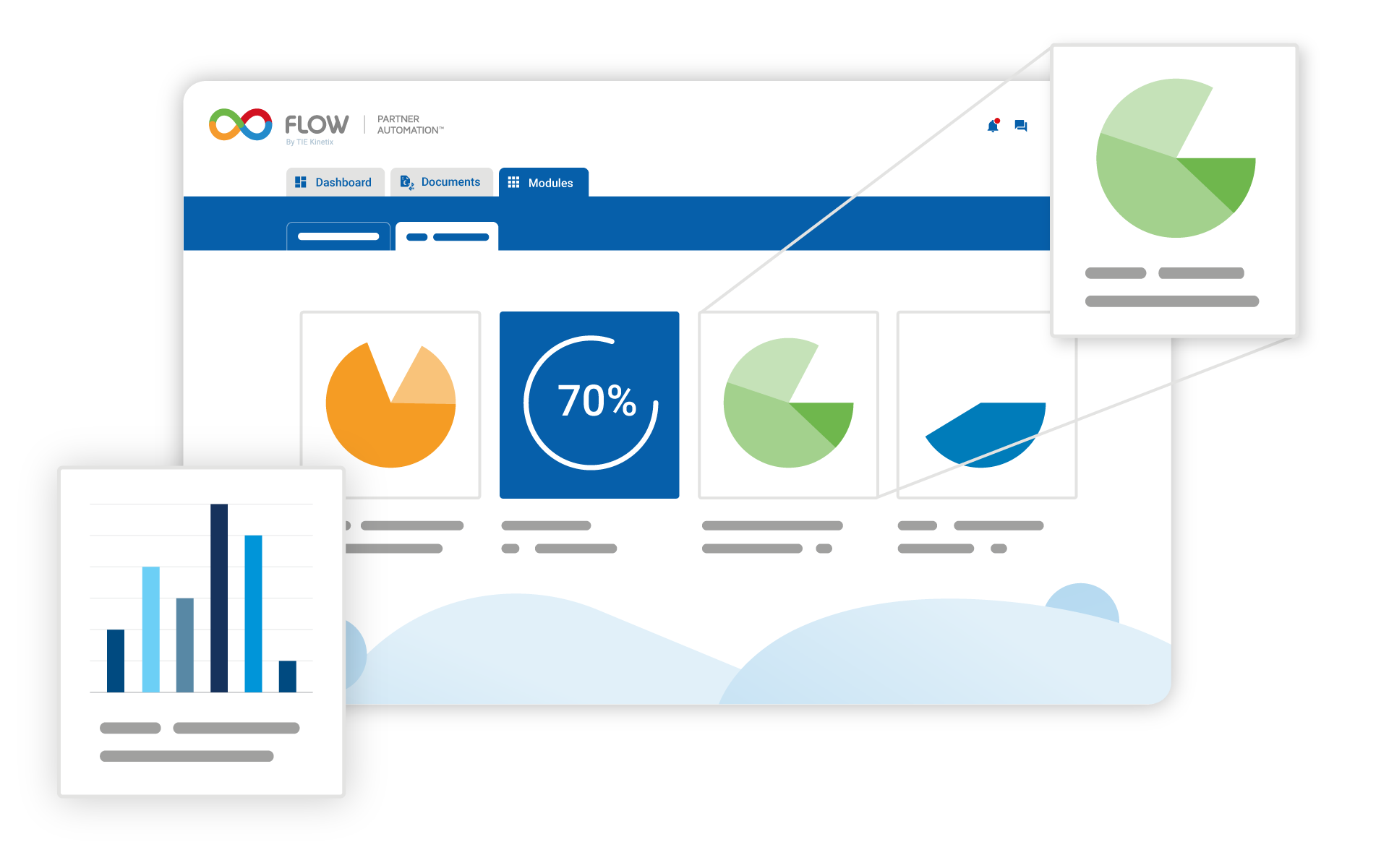 Discover the Entire FLOW Suite
One platform, three modules. Suitable for everyone, everywhere. Mix and match to find your balance.