Meet all requirements. 
Meet local and customer-specific document requirements to become fully compliant in all B2B and B2G transactions.
Leverage existing connections.
With trading partner connections worldwide gives you a global advantage with new and existing customers.
Avoid errors. 
No more rejected document—errors are flagged for correction before reaching your customers.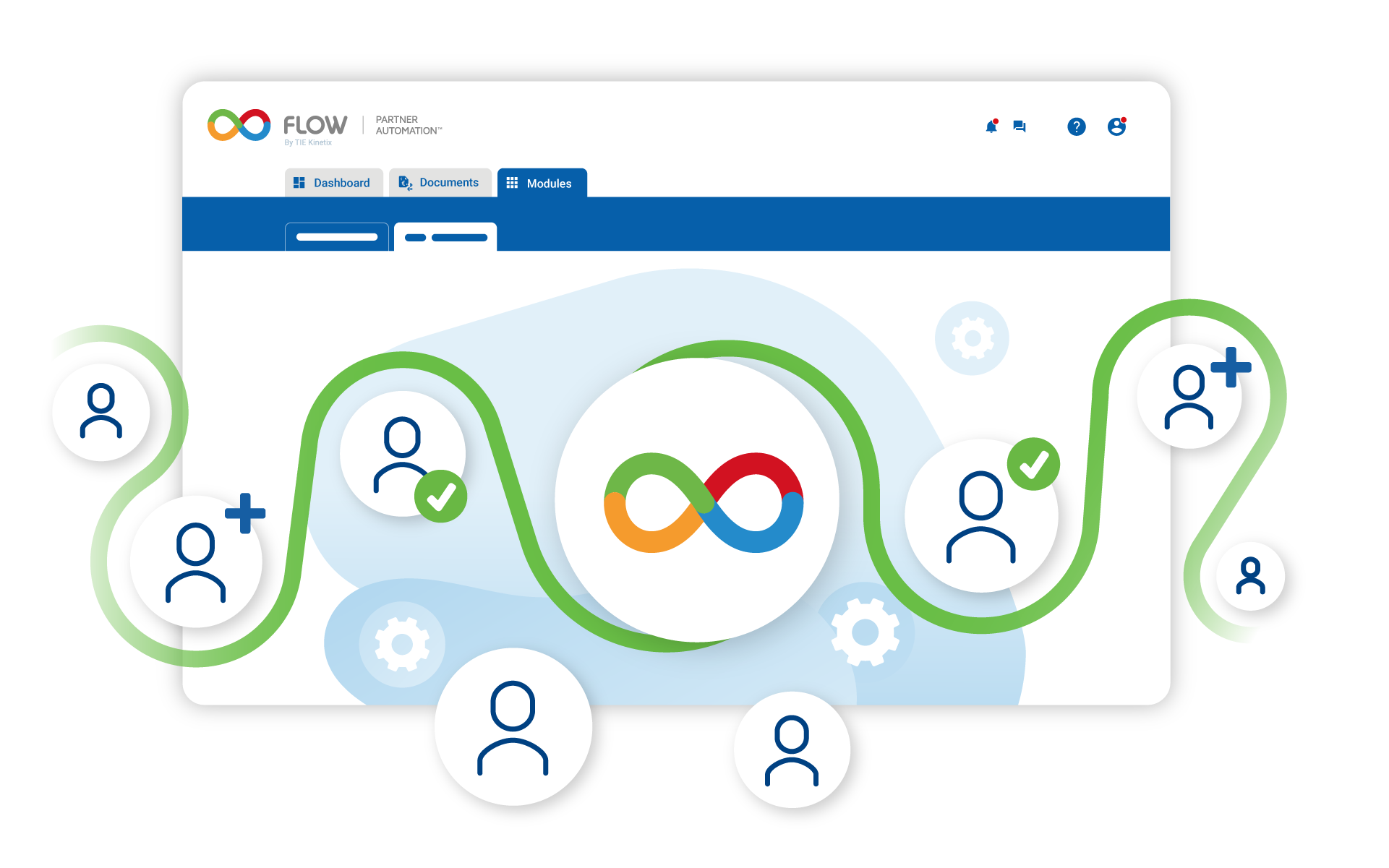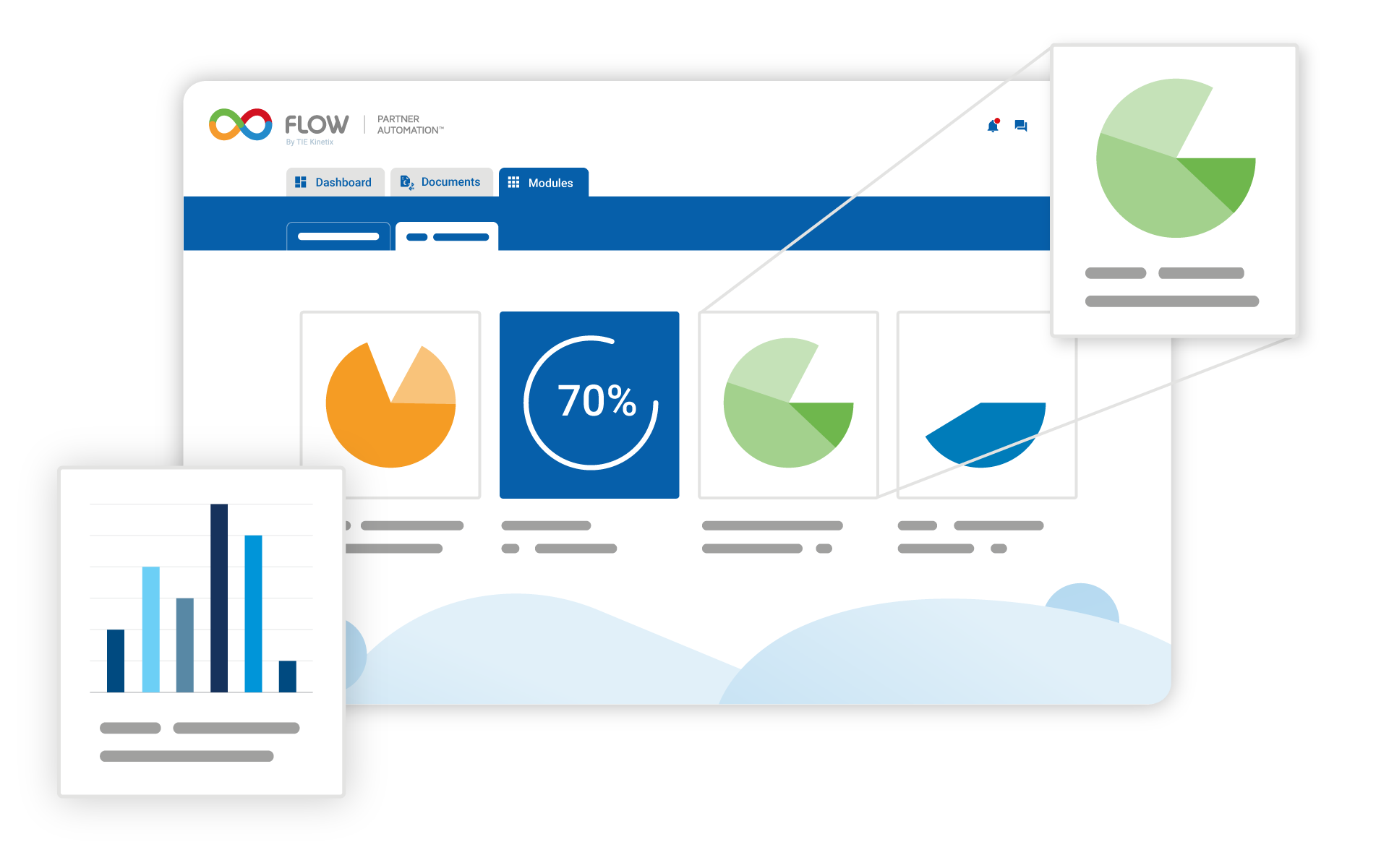 Save time.
Automated order processing increases processing speed for faster business transactions.
Gain actionable insights.
End-to-end reporting and analytics provide real-time invoice status for full cash flow transparency.
Improve customer collaboration. 
Simplify business exchanges and streamline communication for an enhanced reputation with your customers.
Say Hello to FLOW 
We don't need a long list of solutions to address an equally long list of business needs. When it comes to order-to-cash automation, FLOW is the only platform you need.