Brief History 
TIE Kinetix was founded in the Netherlands in 1987—right around the same time EDI was born. At this time, we primarily focused on helping organizations to exchange EDI documents in the food retail industry. But it didn't take long for other industries to recognize the benefits of electronic document exchange. The EDI industry quickly evolved into something much bigger, and so did we.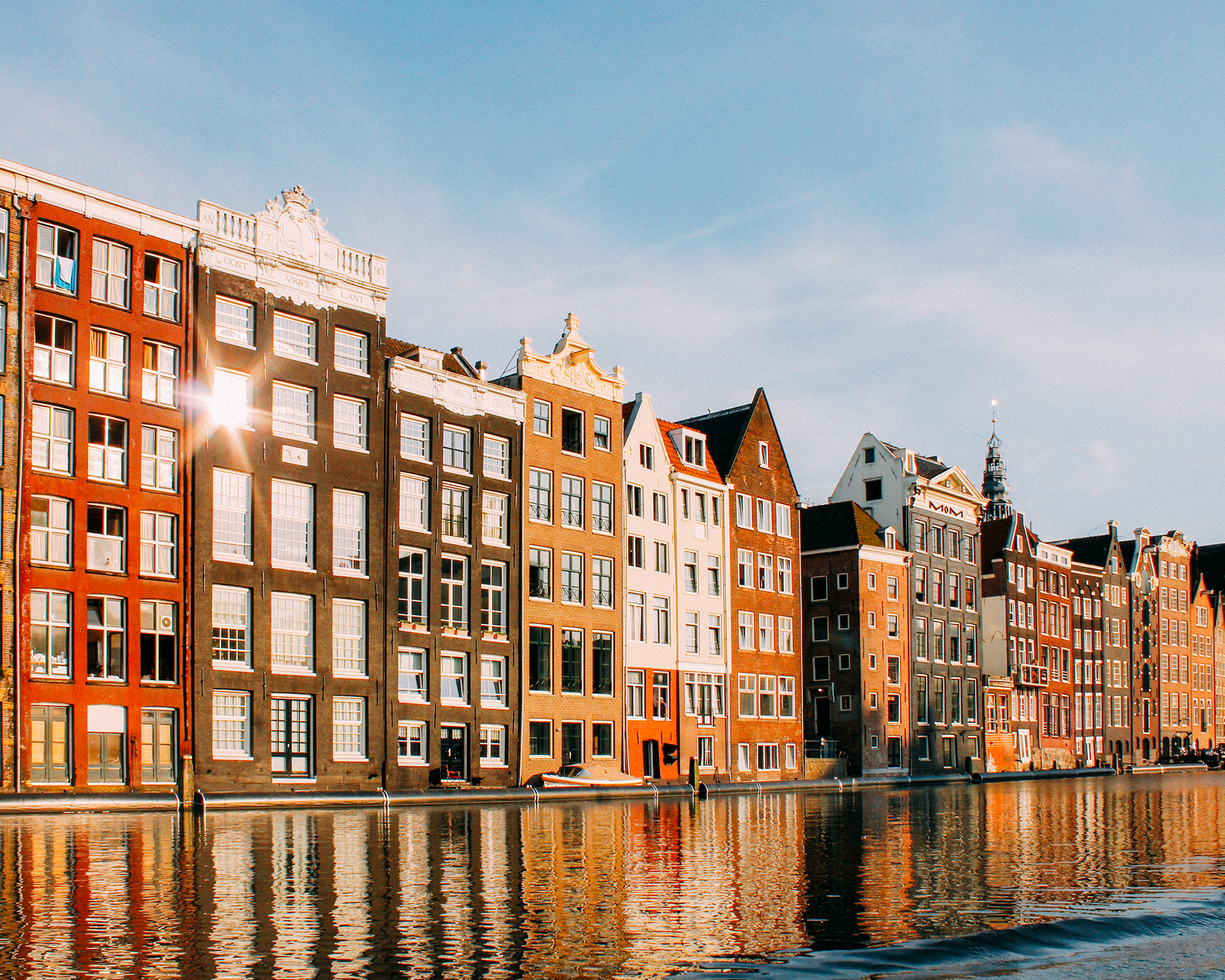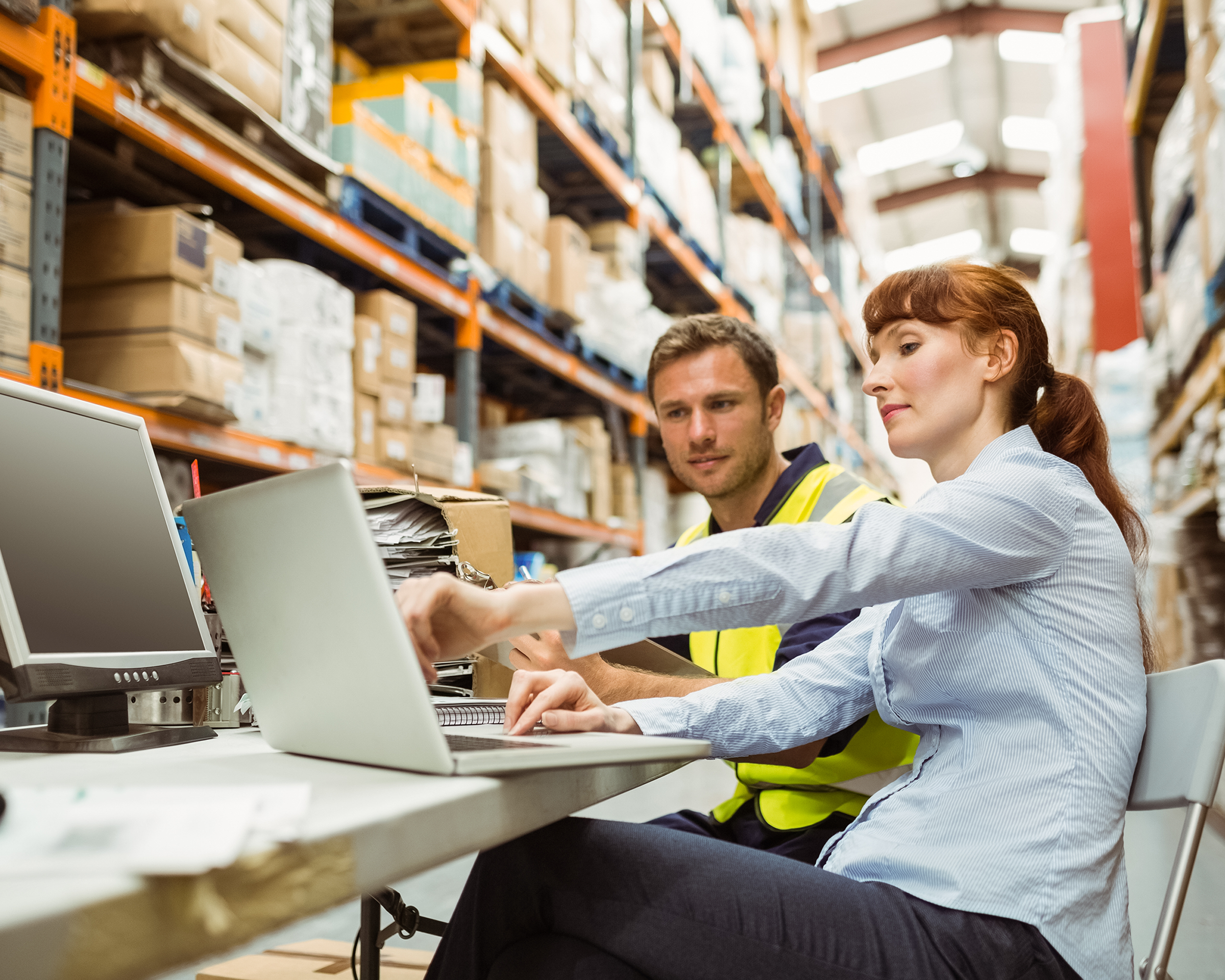 A Pioneer in Digital Supply Chain Transformation
We have a long history with EDI. We know where our customers are coming from, and we know where they want to go. Today, supply chains are fueled by flexible, cloud-based solutions that offer full integration capabilities with all internal and external systems.
Enter FLOW Partner Automation 
Launched in 2016, FLOW is our one and only cloud-based platform for EDI and e-invoicing. A built-to-scale solution that's as user-friendly as it is capable, FLOW was introduced with the idea that fully integrated document exchange should be simple. FLOW is a one-size-fits all solution that enables 100% supply chain digitalization for everyone, everywhere.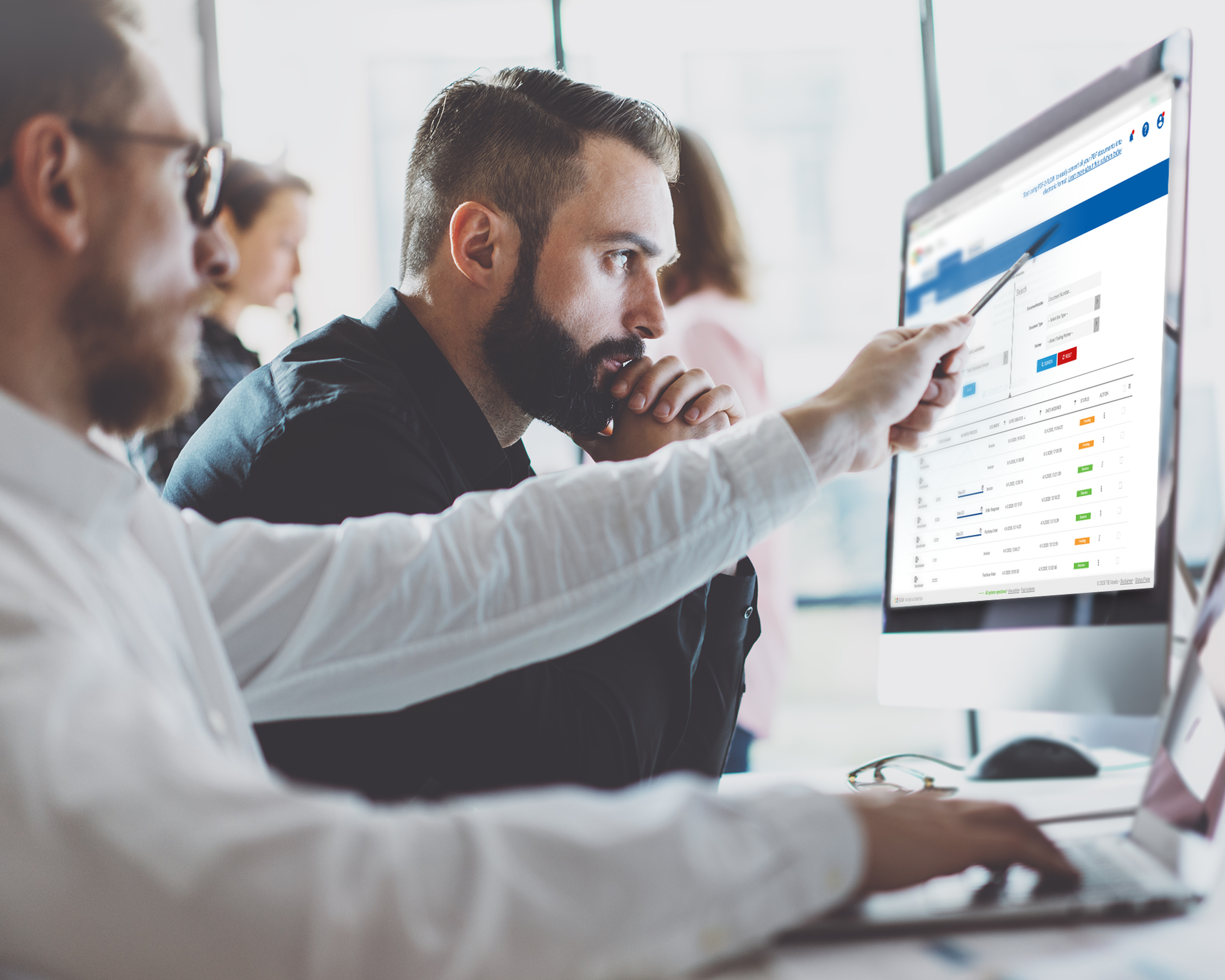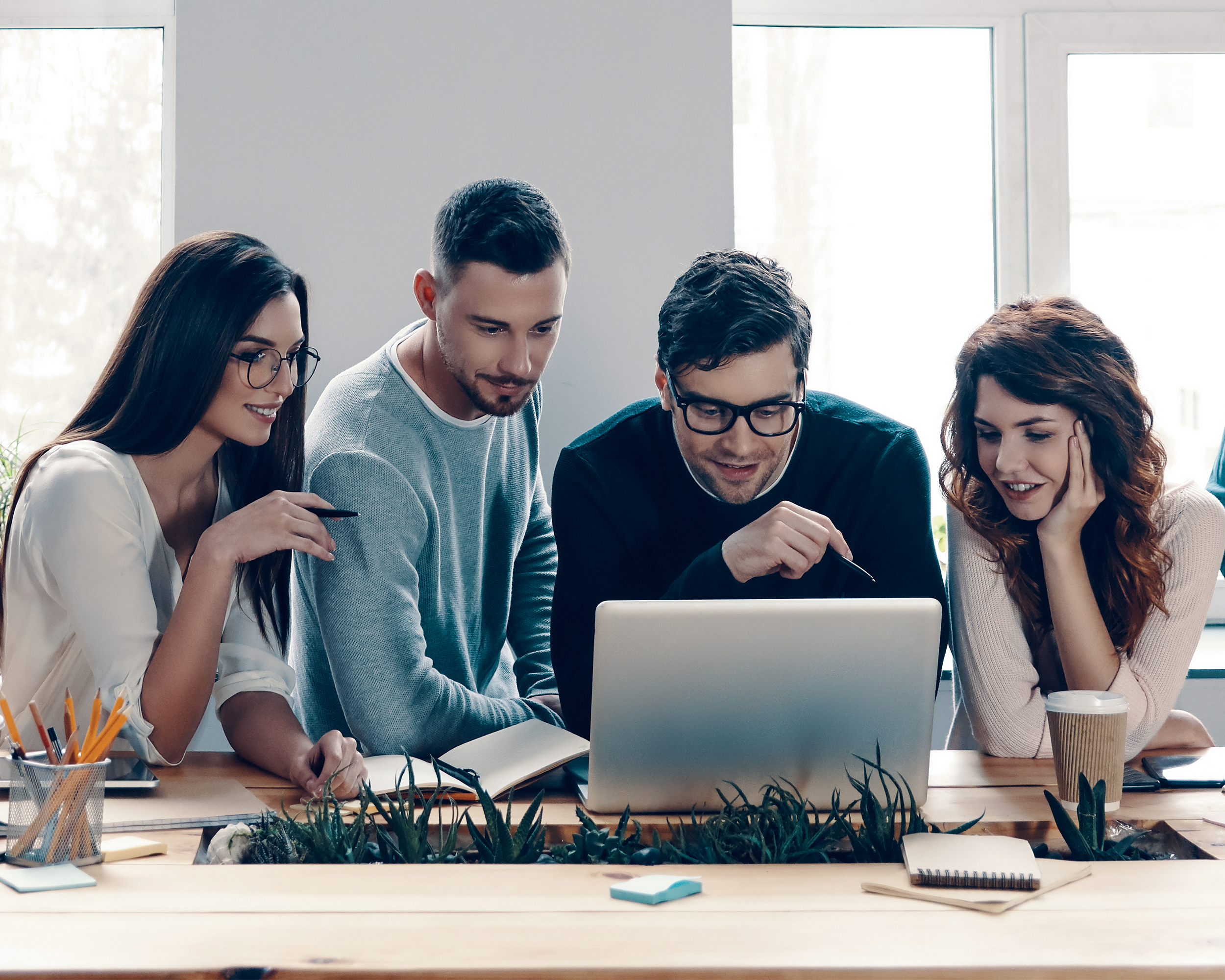 We're Going Places
Over the years, we've established numerous TIE Kinetix locations outside of our Breukelen headquarters with offices in the U.S., Germany, France, and Australia. Our customers are public and private organizations of all sizes, from large enterprises to sole entrepreneurs, and we're committed to their success.
Trusted by organizations worldwide