End-to-End EDI Integration in D365 Finance & SCM
EDI-2-FLOW for Dynamics 365 is a scalable, affordable solution that offers a true end-to-end experience for D365 Business Central and D365 Finance & Supply Chain Management users.
You'll be perfectly situated for growth. Not only with the solution itself but with TIE Kinetix's extensive global network—you'll have instant access to new trading partners around the world.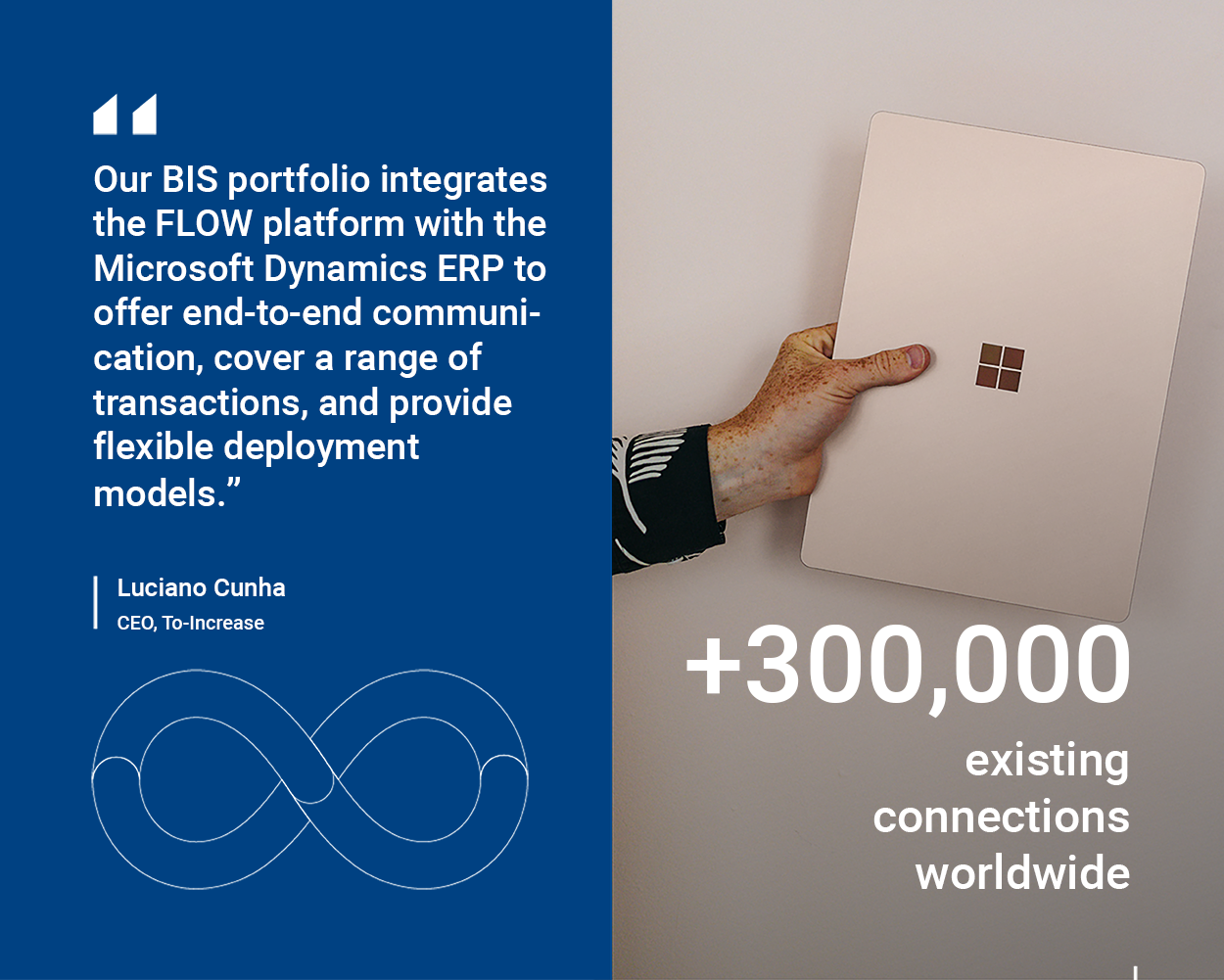 Get with the Times
The cut-off dates for mainstream and extended support for Dynamics AX will be here before you know it. Make the most out of your new D365 Finance & SCM environment by implementing EDI-2-FLOW, a solution that's built to last. 
Define standard and conditional business rules and carry over the existing ones
Integrate more than EDI to achieve end-to-end visibility and eliminate data silos
Benefit from unrivaled supply chain transparency 
EDI-2-FLOW for Dynamics 365 Finance & SCM is ready to go.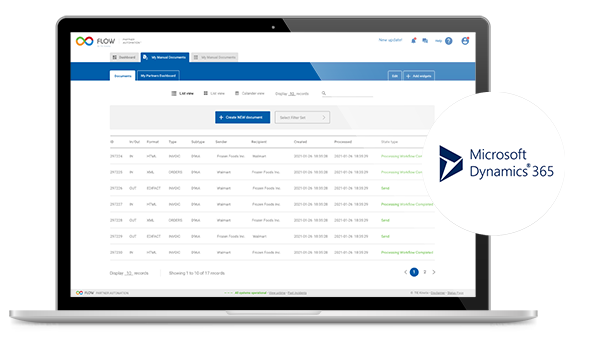 The question is, are you?
Business is moving fast. If you're exchanging hundreds of documents every month (or more) and operate D365 Finance & SCM on the back end, you know better than anyone that it's time to automate. But in order to do that, you need seamless integration in D365, and that often takes a significant amount of time. That's where TIE Kinetix's D365 EDI approach is different.
Check out our product demo or view our Microsoft AppSource listing. 
 
Why Microsoft Partnered With Us
Proven industry-leading knowledge across key verticals
Global presence and capability 
Strong business skills and verified technical knowledge
Consistent track record of successful projects
Expertise in Microsoft technologies, including Microsoft Azure 
A broad and proven partner ecosystem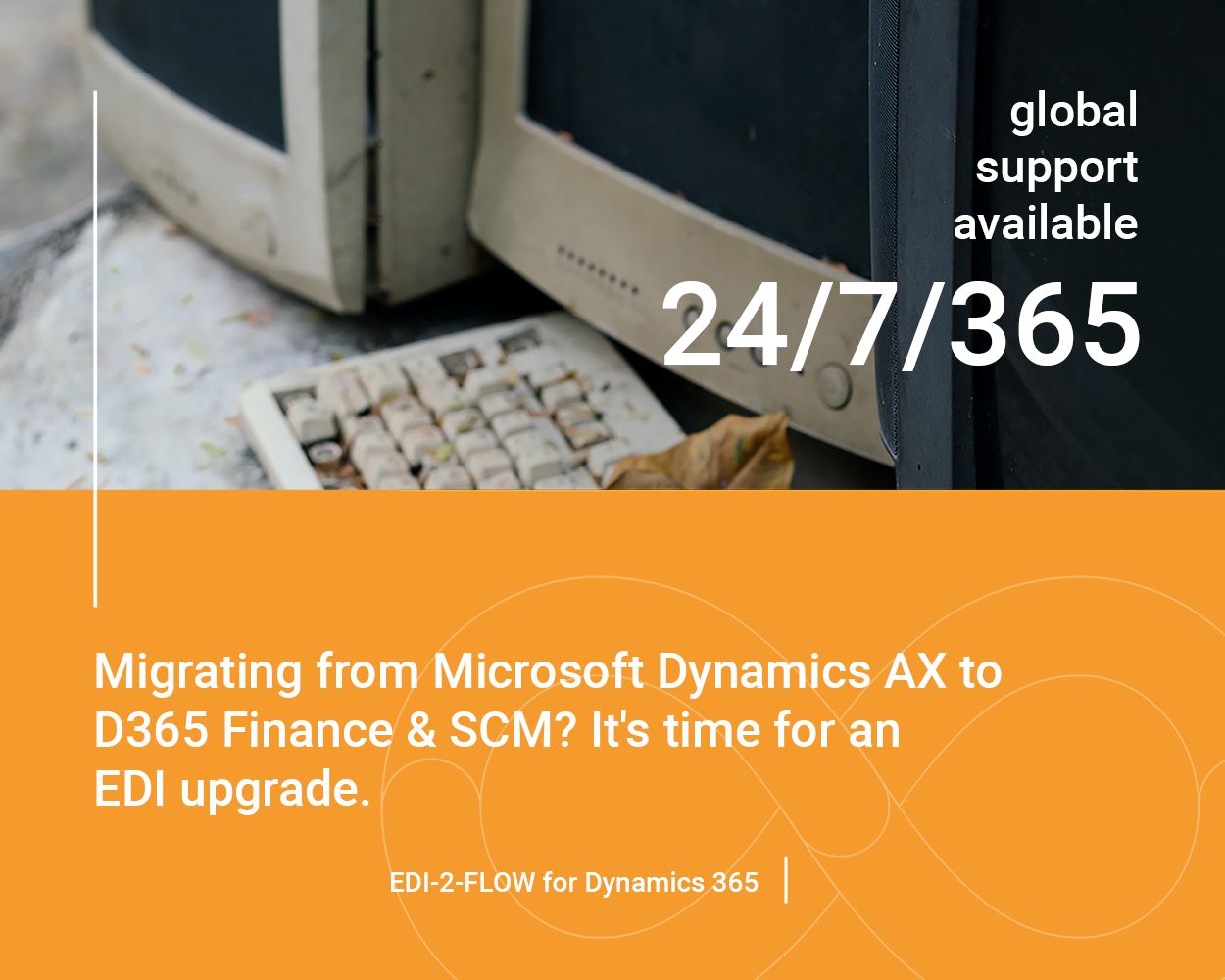 Contact Us to Learn More
Have questions? We have answers. Get in touch with us today to discover what EDI-2-FLOW for Dynamics 365 can do for your organization.