The World's Fastest-Growing Open Network
Connect once, connect to all. TIE Kinetix gives you direct access to the Peppol eDelivery Network. That means—with a single connection—you can expand your global reach. Connect with existing customers or suppliers and take advantage of new business opportunities in 39 countries and counting.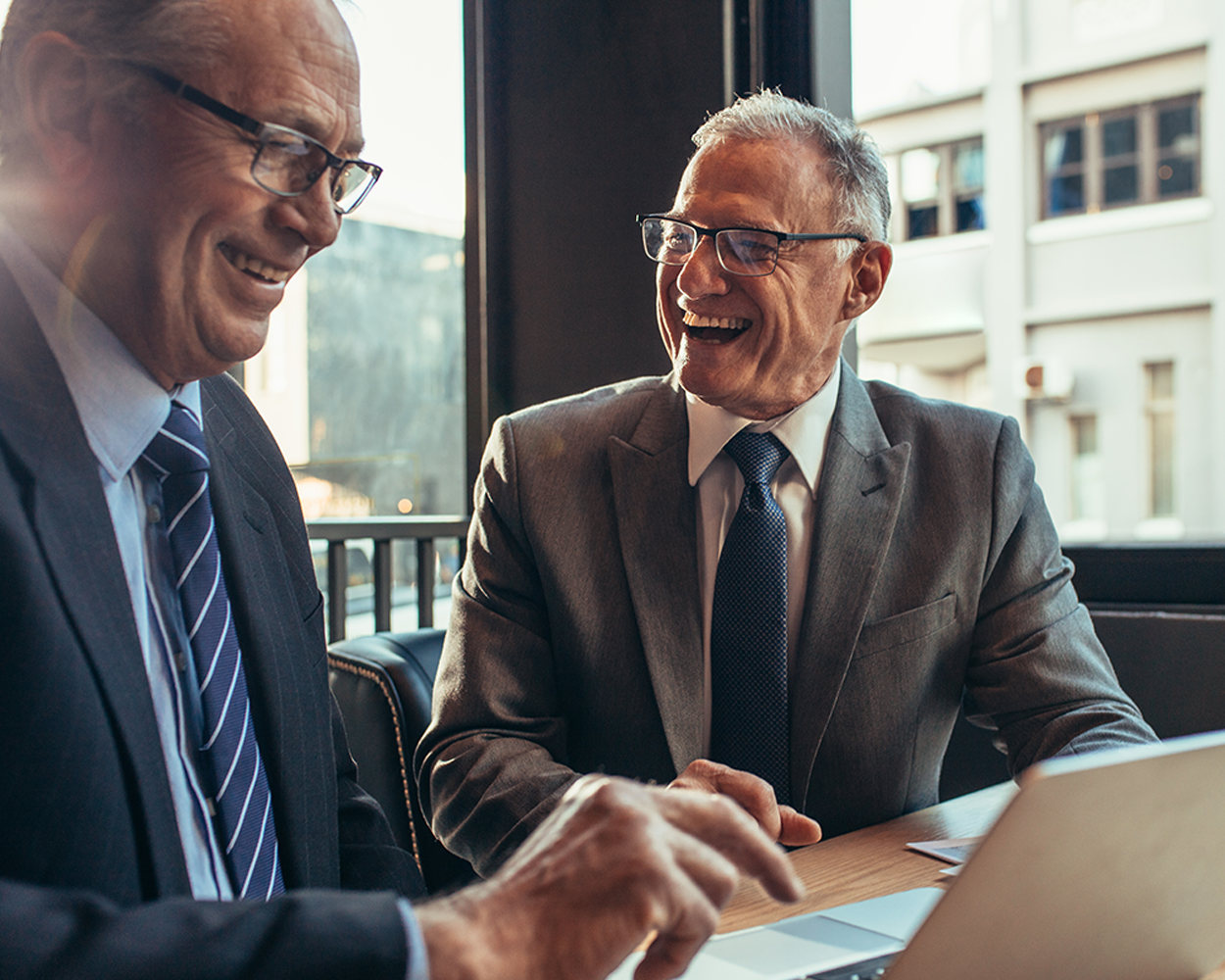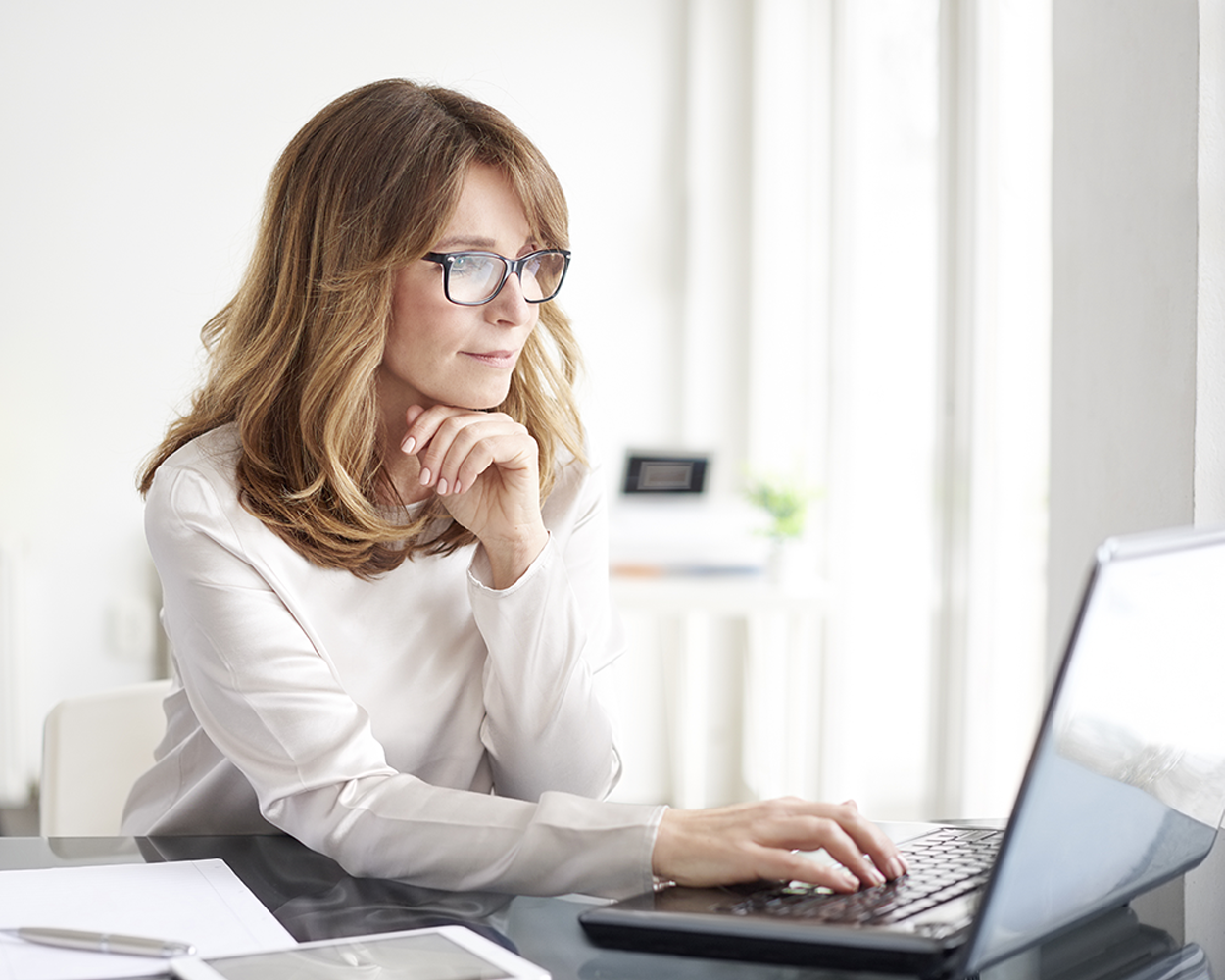 From Order to Invoice to Invoice Response
When you choose TIE Kinetix as your Peppol Access Point, you can engage in business transactions with all government organizations and private companies that operate within the network. TIE Kinetix is ISO 27001,27017 and 27018 certified and supports all exchanges in line with the Peppol BIS 3.0 specification, including Peppol Invoice Response messages. Additionally, TIE Kinetix is an active member of OpenPeppol. 

Why Peppol?
Get Started Right Away: A single connection eliminates the need for individual trading partner mappings, saving you time and money.
Compliance Guarantee: Peppol is increasingly the preferred document exchange method for government organizations and private companies.
Secure Communication: Every business operating within the Peppol network has been verified to eliminate questionable identities and fraud.
Global Reach: The Peppol network currently spans 39 countries and is continuing to grow, simplifying international business with each new connection.
Invoice Responses: Peppol Invoice Response messages eliminate status-related inquires and make the invoicing process more efficient for customers and suppliers.