The Challenges
Usage of an EDI solution for Samsung SDS started on a limited, as-needed basis. When faced with rapid growth over a decade ago, using EDI in a higher capacity made more business sense for the type of expansion they were forecasting.
Samsung wondered if their current solution was up to the task for the large number of trading partners and high volume of transactions they were anticipating. Challenged by this business growth issue, Samsung needed to be sure that eVision Enterprise was flexible and innovative enough to handle the  complexities and volume it was facing.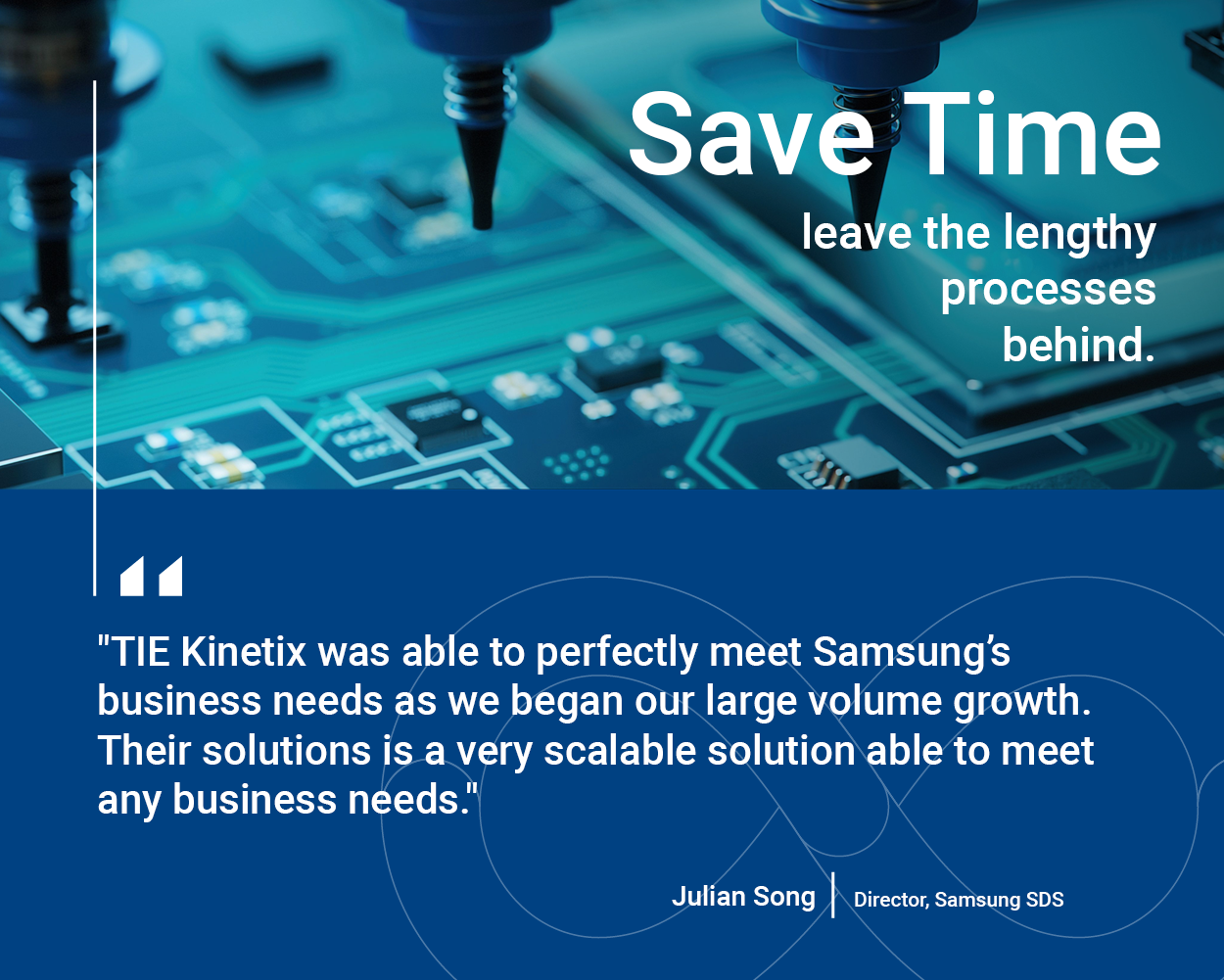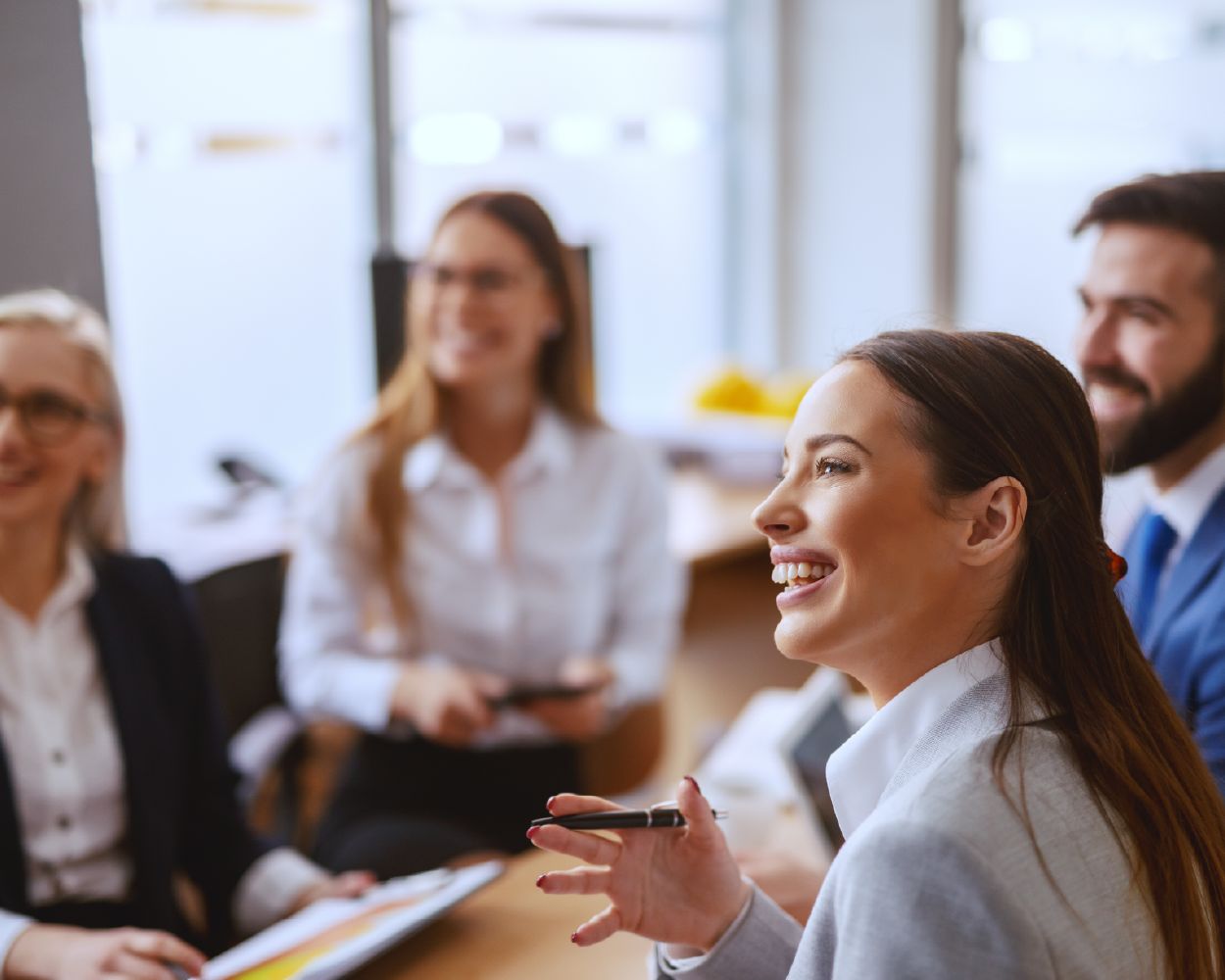 The Solution
Internal expertise in EDI, XML, and data integration can help companies create, protect, and continue to realize significant value from their investment. Having staff attend technical seminars on a periodic basis enables operations to benefit from lower total cost of ownership and an optimal return on investment throughout the software life cycle.
 
The eVision Optimization Utility (EVOU) report provided Samsung with deeper insights into their current EDI system's performance. The information extracted from the EVOU provides data that helps measure and construct an overall picture of your activity over time based on several different dimensions such as communications, partner, maps, documents and volume, frequency of errors, and various system performance aspects.
 
With a value of over $2,900,000 in current EDI document exchanges per month, (based on $5/document processed manually) keeping their transaction investment both to and from their business partners optimized is important factor for Samsung.