The Challenges
Sodexo serves businesses both large and small, government departments, hospitals, healthcare facilities, colleges, universities, and correctional facilities — and even offshore, on drilling platforms. Sodexo is pretty much everywhere, for everyone.
Since Sodexo's people are often on-site with their clients, they particularly needed them to spend as little time as possible on administrative tasks such as locally accepting and approving invoices. Since Sodexo is a listed company, it is extremely important that there is immediate access to the company's financial status. This process was not fully optimized due to the manually processing of paper invoices.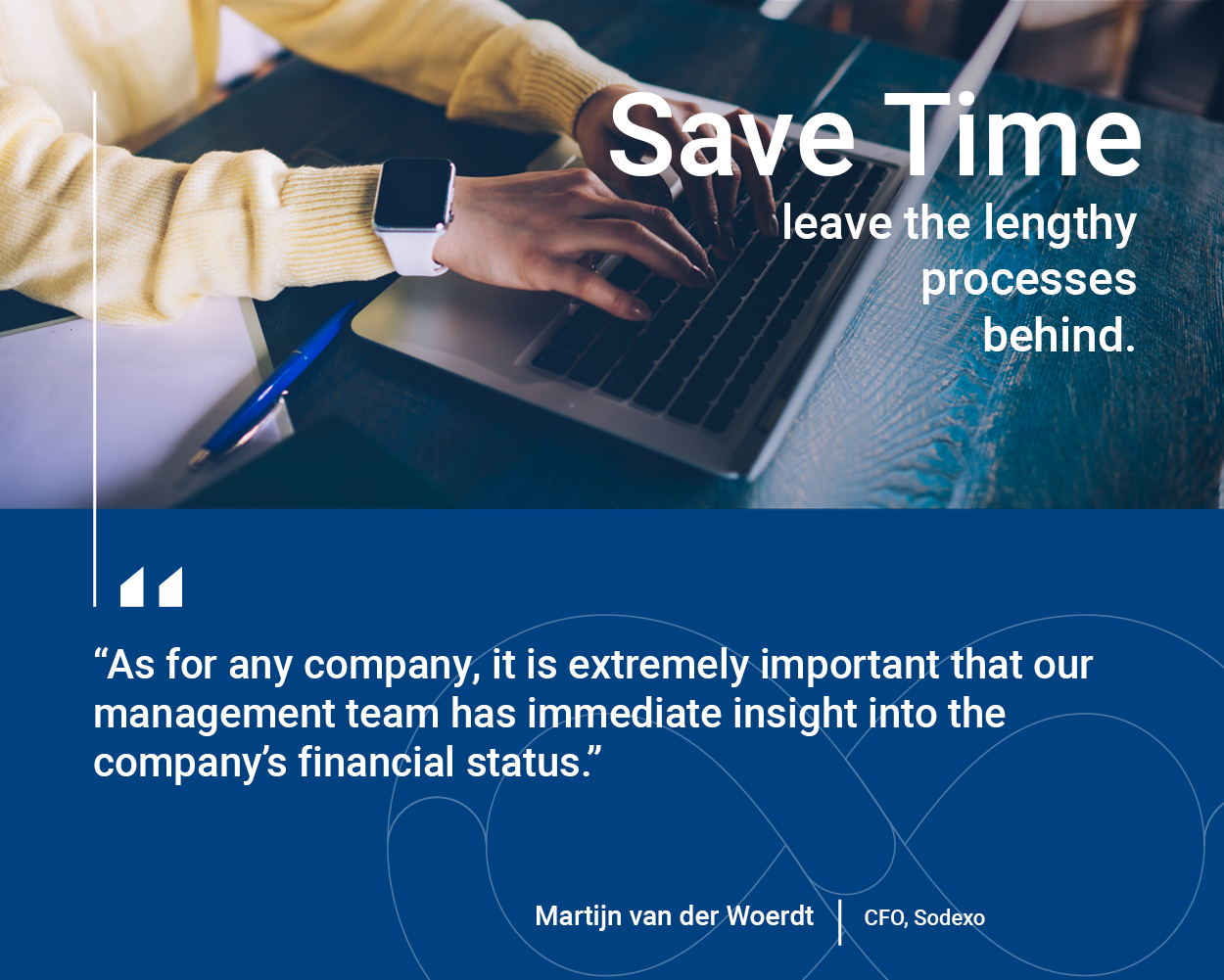 The Solution
Sodexo chose TIE Kinetix because TIE Kinetix's e-invoicing solution can be combined with its latest software platform for EDI integration.
This provides Sodexo with a combined solution for streamlining invoices both to and from SAP, whether based on purchase orders or not. Another argument is the solution's user-friendliness thanks to its web-based user interface.
Results
Prior to implementing TIE Kinetix's solution platform, invoices used to be processed on-site. Each invoice used to be copied, compiled and twice a month all gathered invoices were sent to Sodexo headquarters. These invoices were then reviewed on important aspects like the invoice number and VAT information. In case the invoice did not match 100%, it had to be adjusted manually - a time-consuming process.
With TIE Kinetix, all non-order based invoices are now directly sent to headquarters. Our EDI integration platform uses PDF or XML conversion to send the provisional booking to SAP, without this being visible on the front-end. Manually processing paper invoices now belongs to the past and has become 100% digital and automated. The solution also features Auto-Coding and a SAP connector that reveals potential bottlenecks, so that SAP can be managed properly, and invoices are processed efficiently and on time which in turn saves a huge amount of time.