One Size Fits All
FLOW is suitable for everyone, everywhere. And with constant innovation, it's a platform built to last. The concept is simple: It consists of three unique document exchange modules, each of which are tailored to the needs of a specific group of trading partners.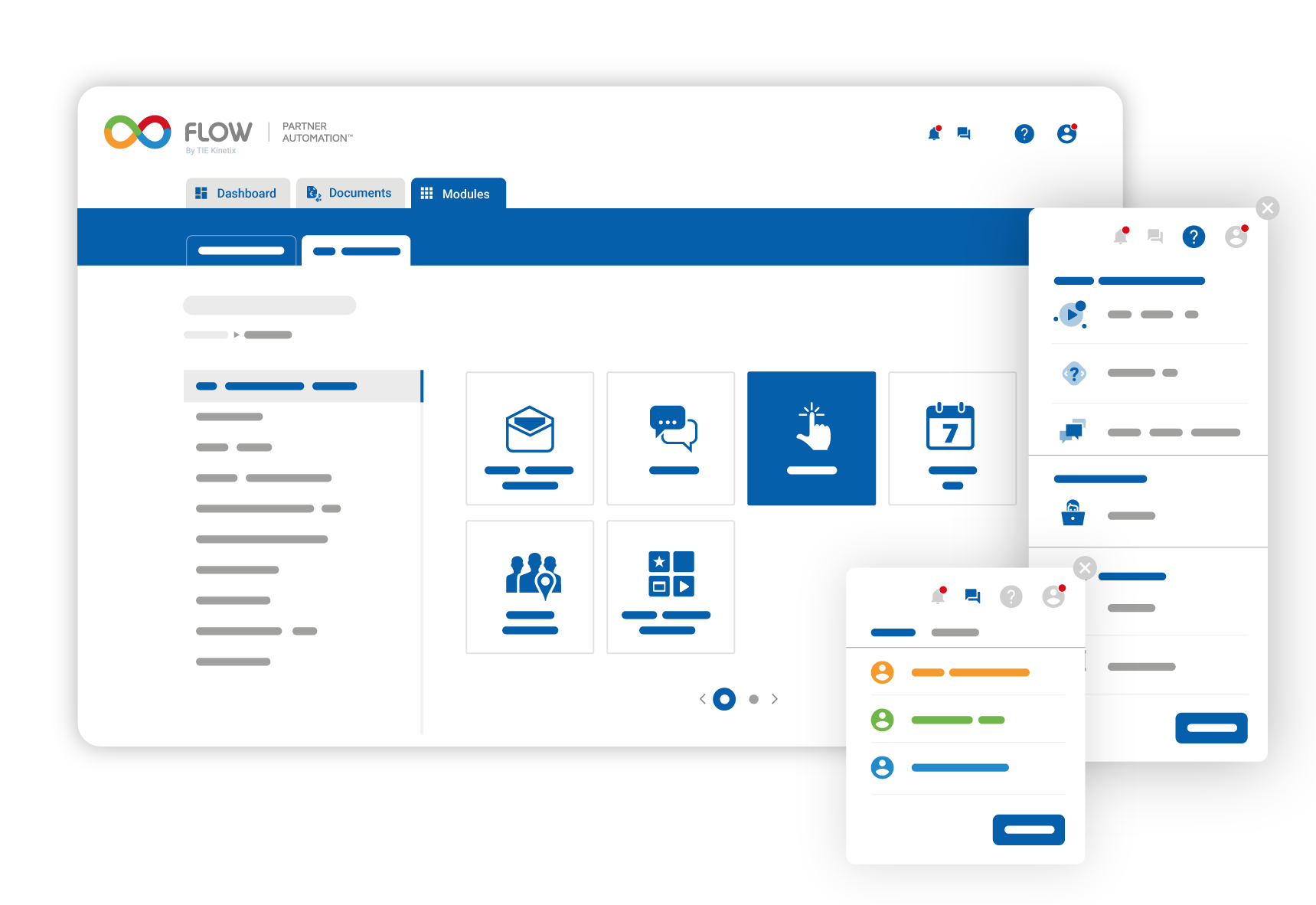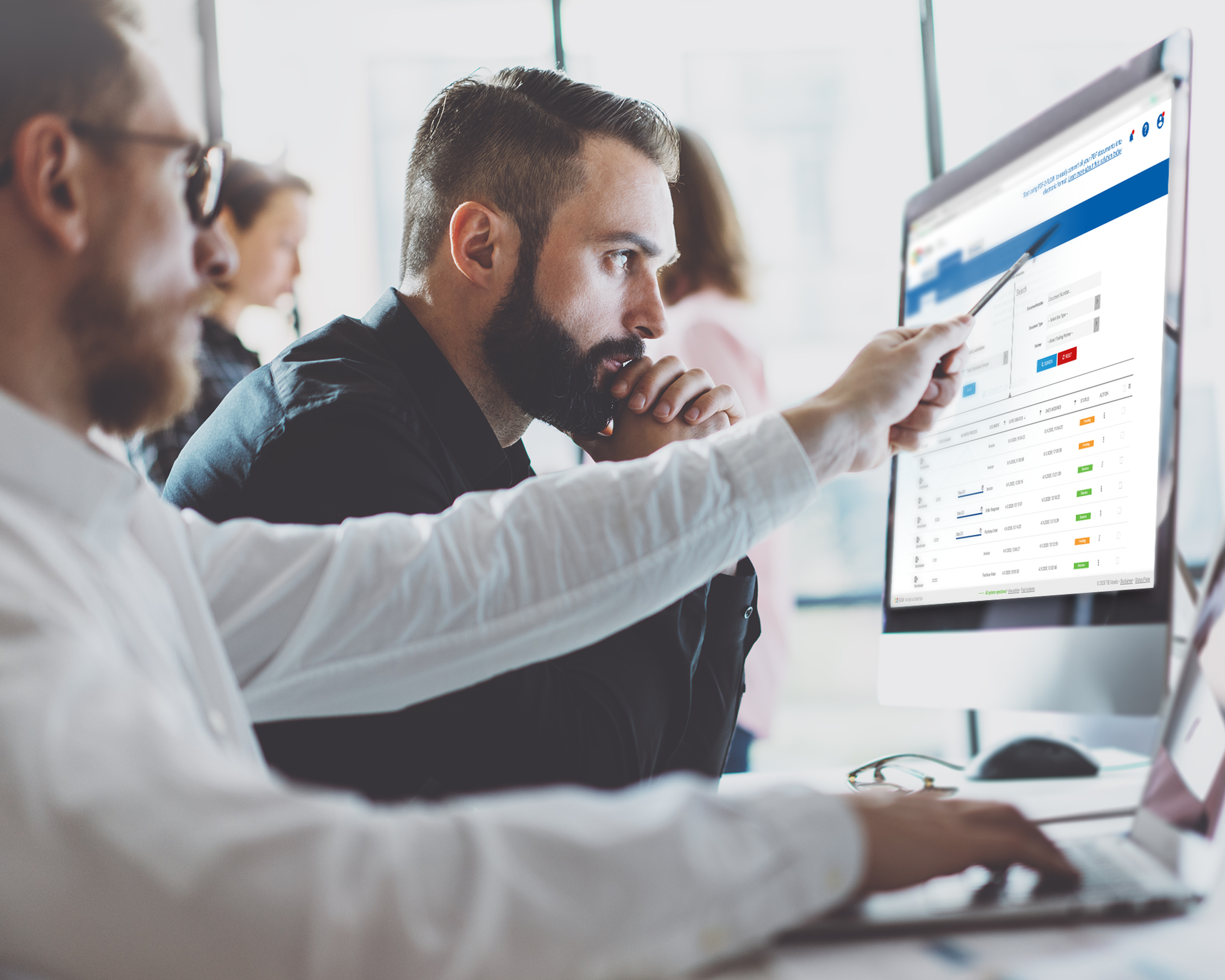 Why FLOW Partner Automation?
Say goodbye to paper
Stop switching between systems
Onboard your partners faster 
Leverage real-time insights 
Eliminate downtime 
Grow your business 
Global Interoperability & Compliance 
All businesses have their own way of doing things, and document exchange requirements are no exception. TIE Kinetix ensures compliance in a variety of ways.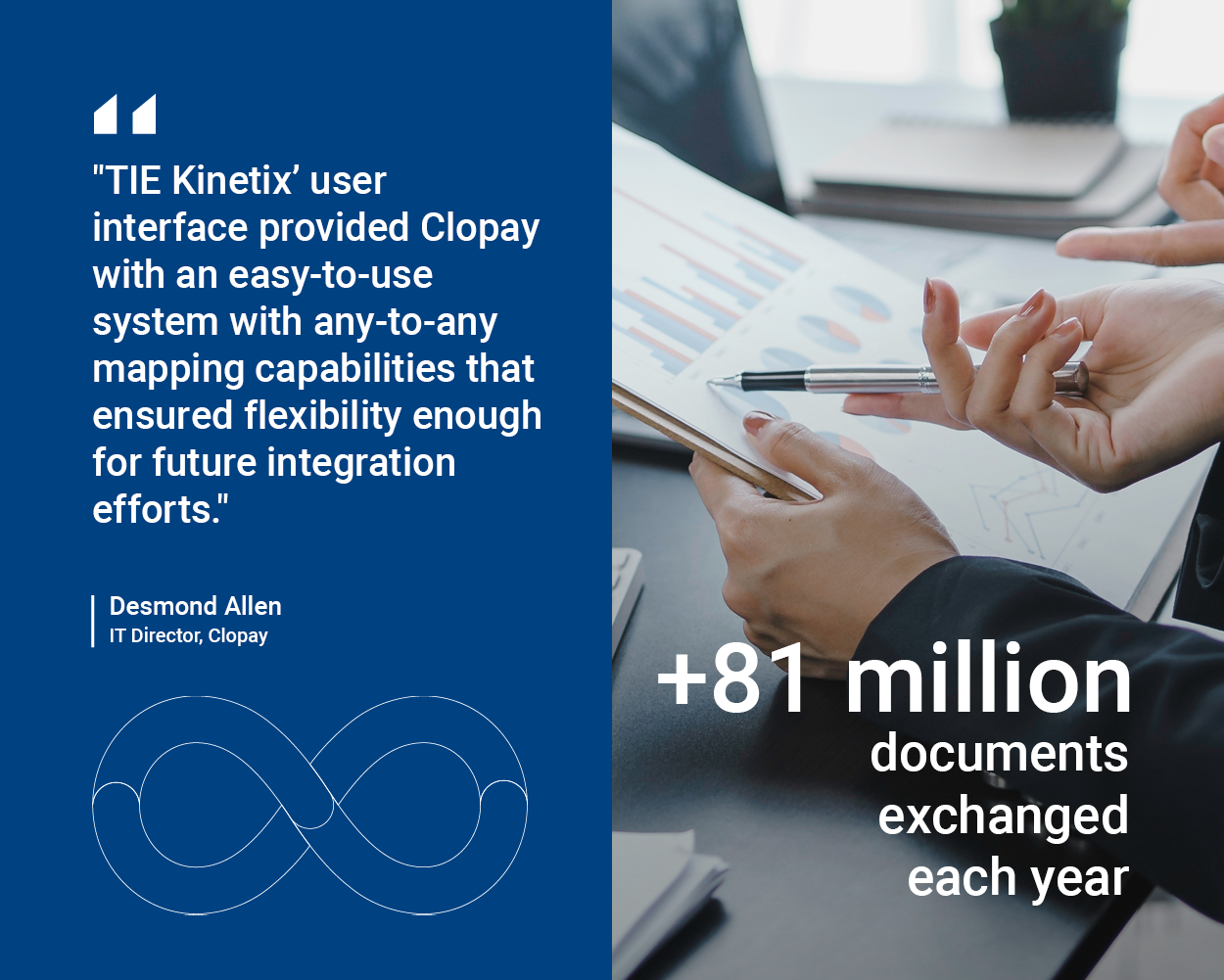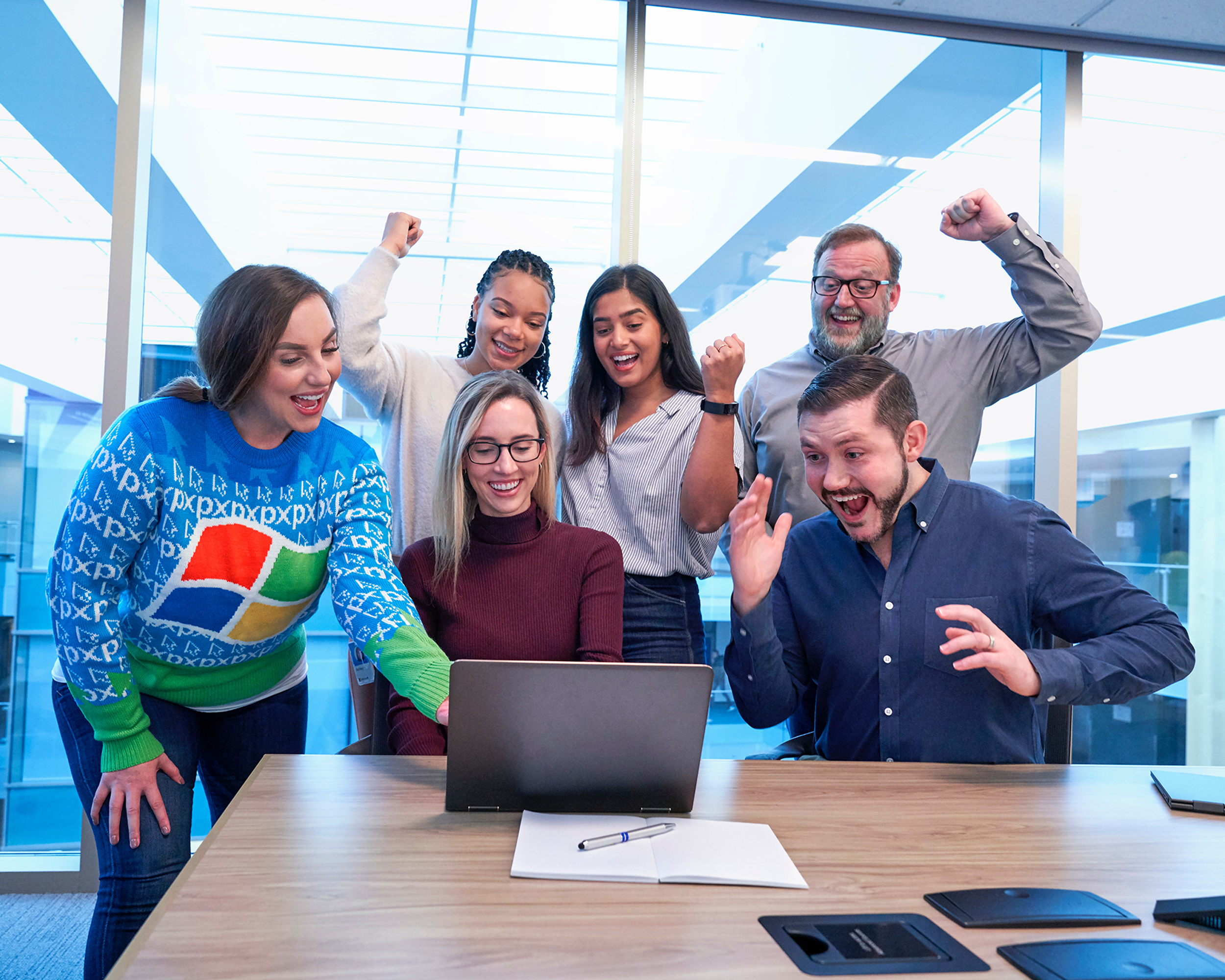 We Connect with Your ERP
We're here to make your life easier. Browse our featured list of ERP connections to discover the possibilities. Is your ERP or other financial system not listed? Don't stress, we can still make it happen. Just shoot us a message.