FLOW Just Keeps on Getting Better
The FLOW Partner Automation quarterly release notes provide a complete list of new features, resolved issues, and special considerations for the FLOW Partner Automation platform. All updates contribute to a more holistic and simplified experience for end users, and new features and functionalities are automatically available to all FLOW customers.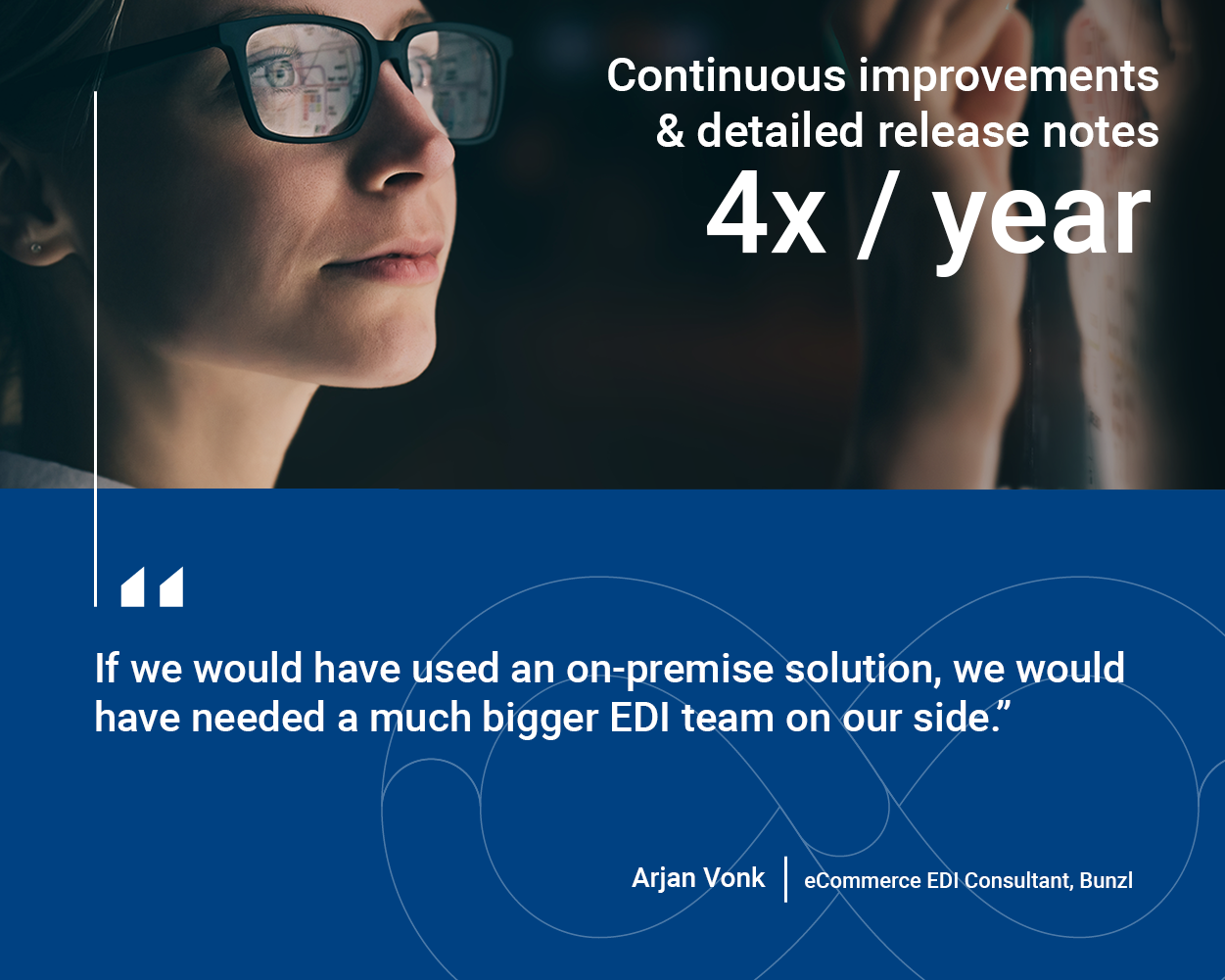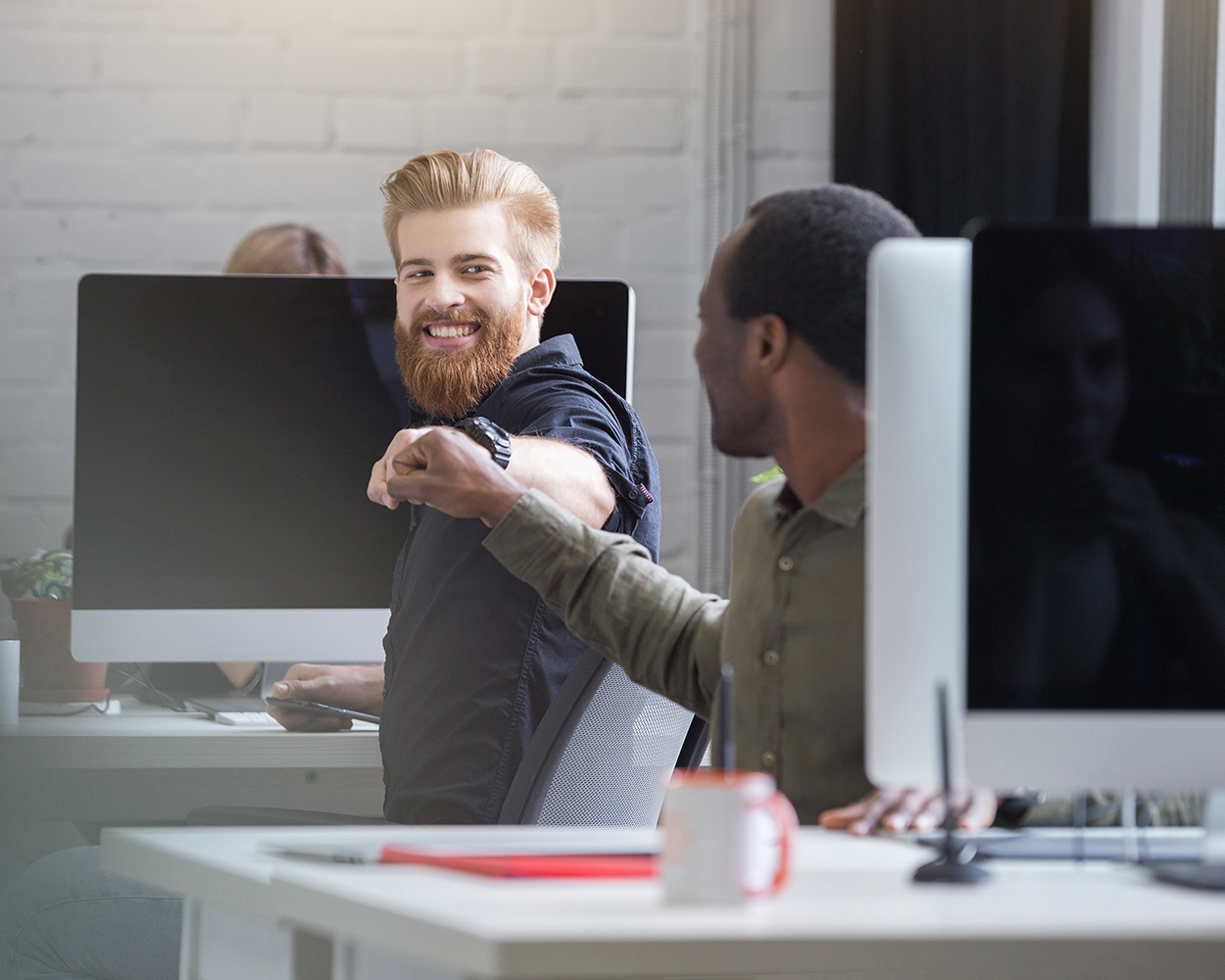 Release Schedule 
We do our best to publish our release notes on time, but delays happen. The following schedule is tentative. 
Spring (April 2022)
Summer (July 2022)
Fall (October 2022)
Winter (January 2023)