HDA Truck Pride
HDA Truck Pride needed a platform that enabled them to be flexible, enhance their operational efficiencies and boost EDI adoption across their suppliers and members.
Embracing TIE Kinetix's vision to combine EDI/XML capabilities with a simple and easy-to-use partner ecosystem platform that integrates seamlessly with their existing systems and infrastructure, HDA Truck Pride chose FLOW Partner Automation for its unique capabilities and advanced features.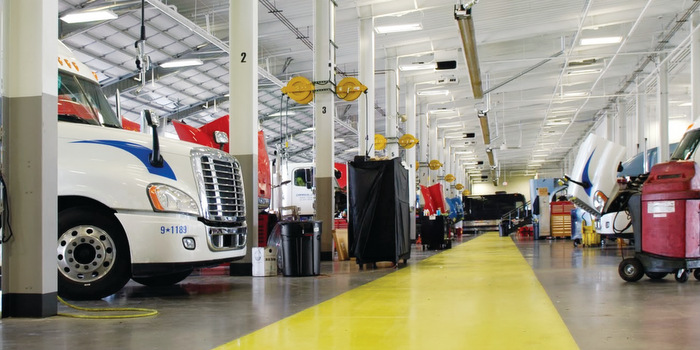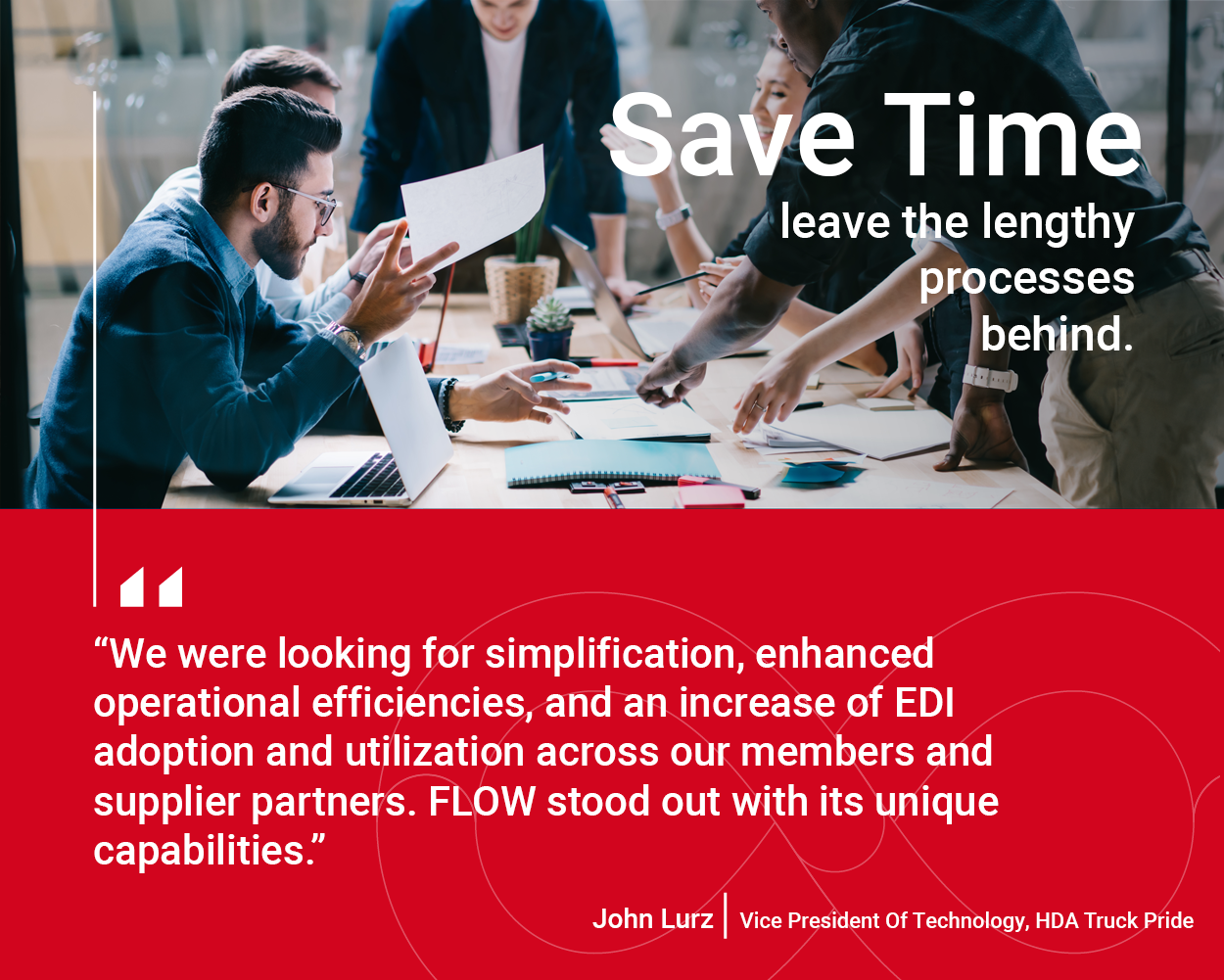 100% Supply Chain Digitalization
In an ideal world, all trading partners would implement EDI. However, in the real world the 80/20 rule still applies with 20% of partners being EDI enabled and 80% still sending documents in non-electronic formats.
Now more than ever, with faster and more complex transactions, it became crucial for HDA Truck Pride to be able to quickly automate the exchange of orders and invoices between their suppliers and members, regardless of whether they were EDI-enabled or not.
FLOW automates the exchange of any type of document (purchase orders, invoices, inventory reports, delivery notes...) in and out of the ERP or any existing system, regardless of the document format (EDI, XML, PDF, paper).
Onboarding Has Never Been Easier
Connecting suppliers and members had become costly and time consuming for HDA Truck Pride. Every supplier is different, every member has different needs and requirements.
FLOW's canonical mapping gives access to thousands of pre-configured connections, facilitating rapid and easy onboarding of new trading partners while enabling huge time and cost savings on map changes and transaction processing.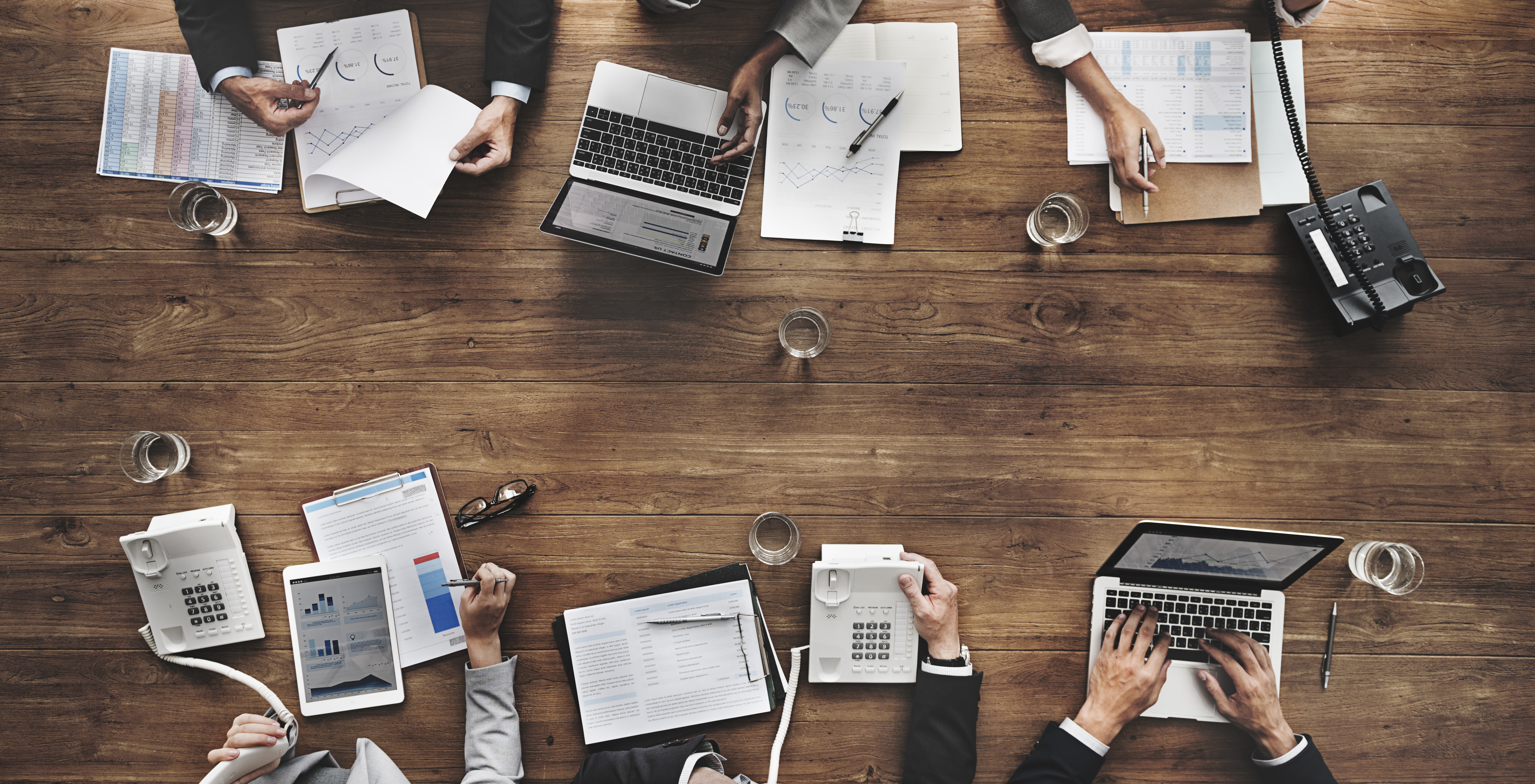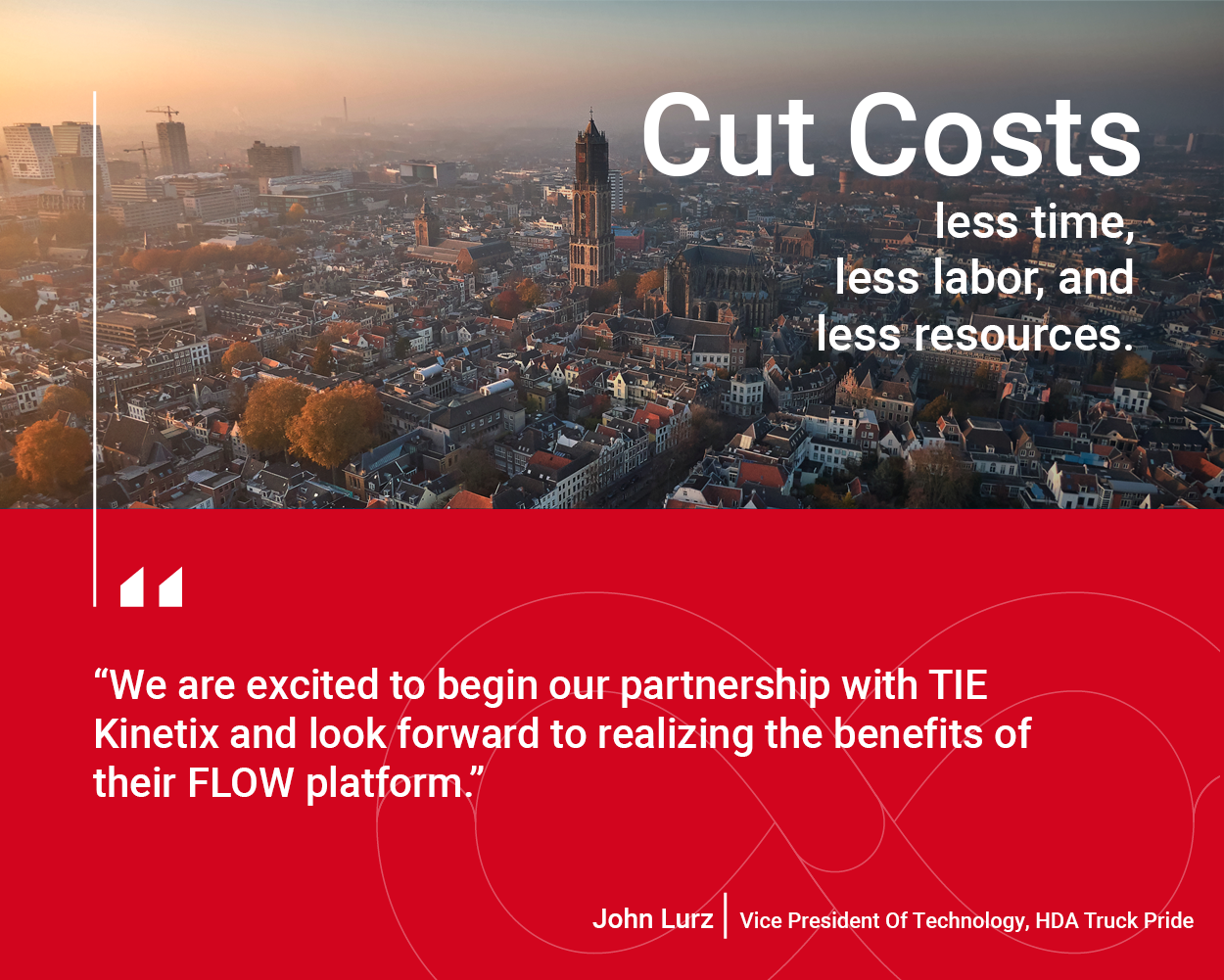 Seamless Integration
With its API capabilities and our 30+ years of experience in integration, FLOW easily integrates with 3rd party software providers for ERP/WMS/CRM, and potentially any system without HDA Truck Pride needing to change their existing systems and infrastructure.
TIE Kinetix works with a large pool of partners and organizations throughout the world - such as Epicor, Oracle, UN/CEFACT, GS1, Shopify – to provide pre-built and quick integration throughout the entire automotive aftermarket supply chain ecosystem.
24/7 Global Support
Customer care is a key element at TIE Kinetix. With locations in St. Paul, MN and Boston, MA (US), Breukelen (the Netherlands), Montpellier (France), and Munich (Germany), our team of professionally trained and experienced experts is ready to serve 24/7 globally and handle all your supply chain integration needs. Some customers even consider TIE Kinetix a seamless extension to their own business.