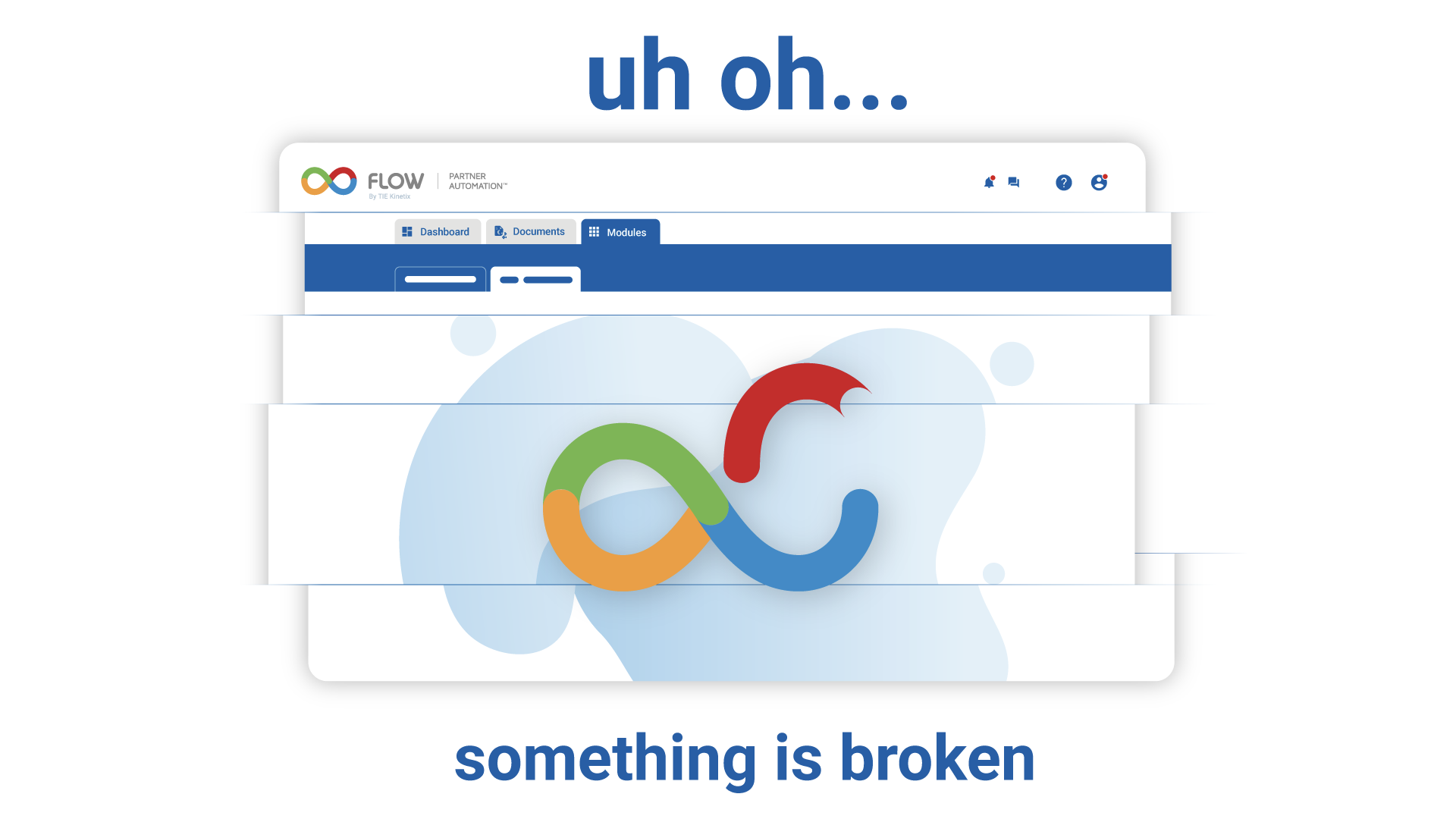 Unfortunately, we couldn't find the page you were looking for. 

Please visit the home page of our website for a general overview, our Solution section to learn more about how our solutions can help your business.
If you want to know more about TIE Kinetix, you can find it on the Company page. For more about our Customers and Partners or to read more about how we can help you, check out the Resources section.
Still couldn't find what you were looking for, send us a message via our Contact page.