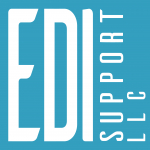 The EDI Consulting Support That You Have Always Dreamed Of 
As you begin your digital transformation journey, you'll realize integration of EDI into your ERP system is a necessity. Integration into ERP requires a cohesive understanding of both systems for all documents to flow correctly. EDI Support LLC & TIE Kinetix work together to provide both the system expertise and the support that you need.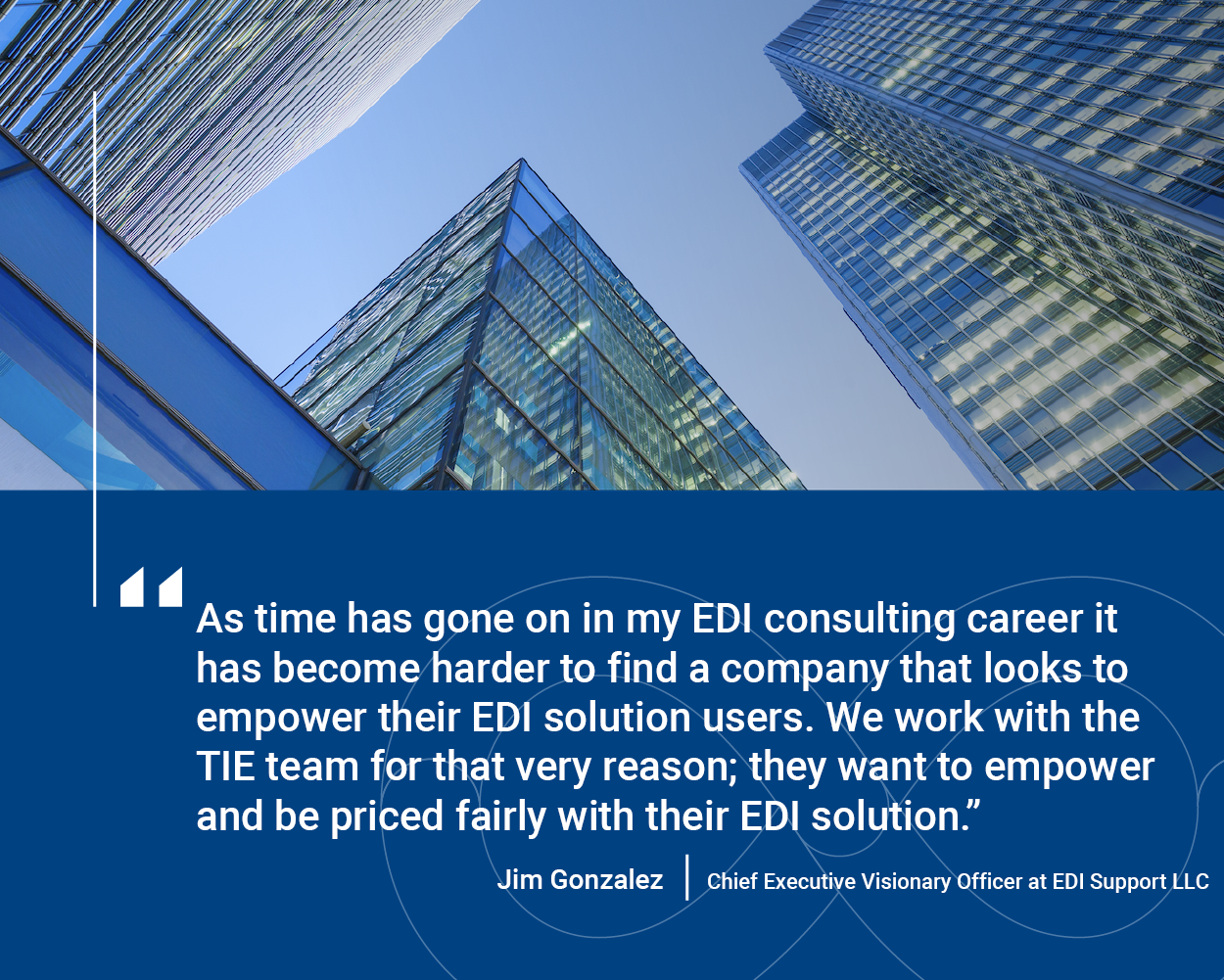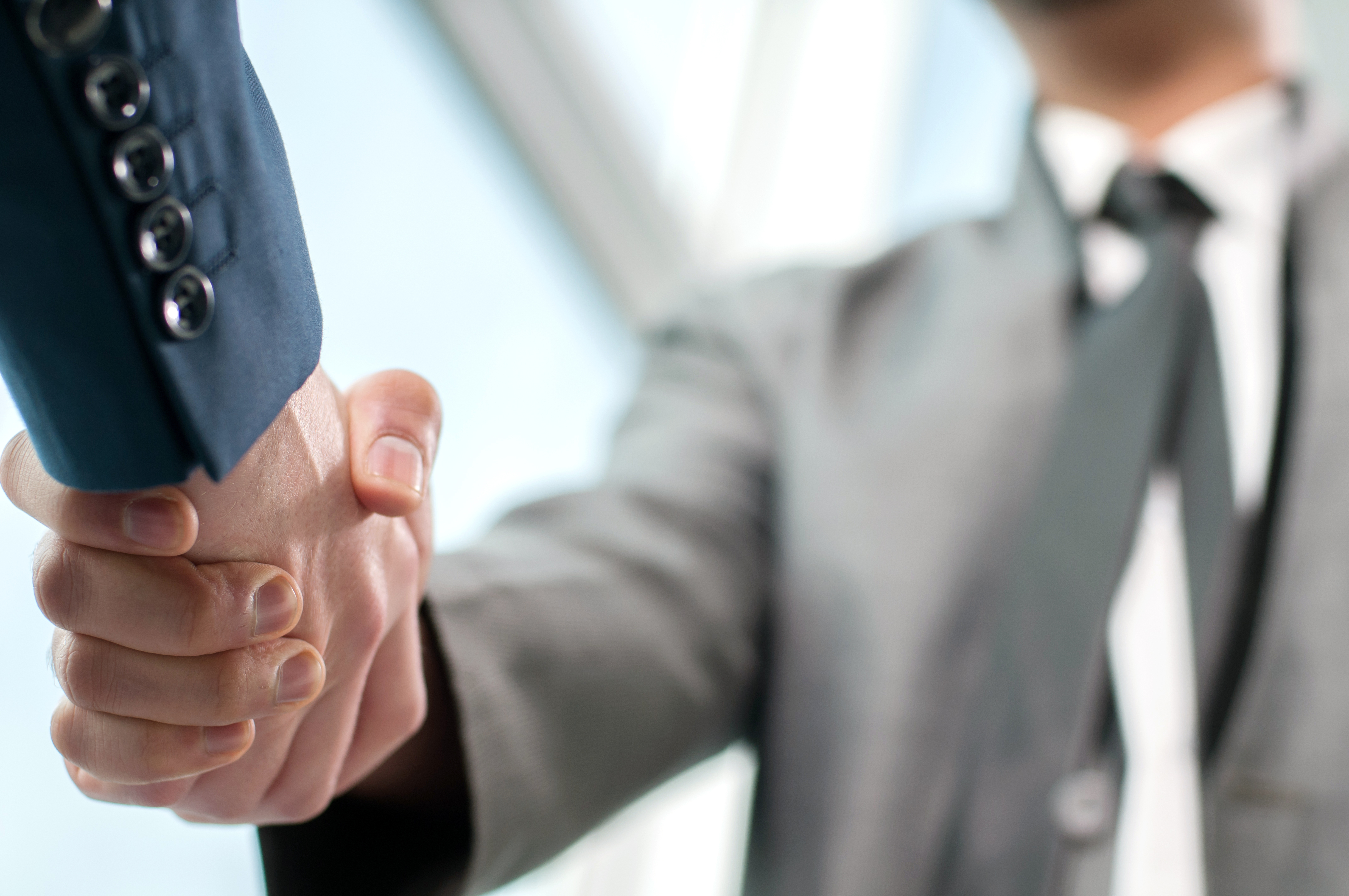 Generate Revenue
EDI Support alleviates your EDI burden so that you can focus on generating revenue for your business.
When you're a customer of TIE Kinetix, you can be sure that your EDI questions and problems will be addressed by experts who share your business goals. 
Streamline Your Business Operations
With EDI-2-FLOW and EDI consulting expertise we can help you seamlessly integrate into any ERP.
EDI Support LLC learns about your business goals and builds a roadmap of how your EDI documents should flow between you and your trading partners' systems. Whether you need support with your existing EDI solution or a new EDI setup, consider us an extension to your technical team.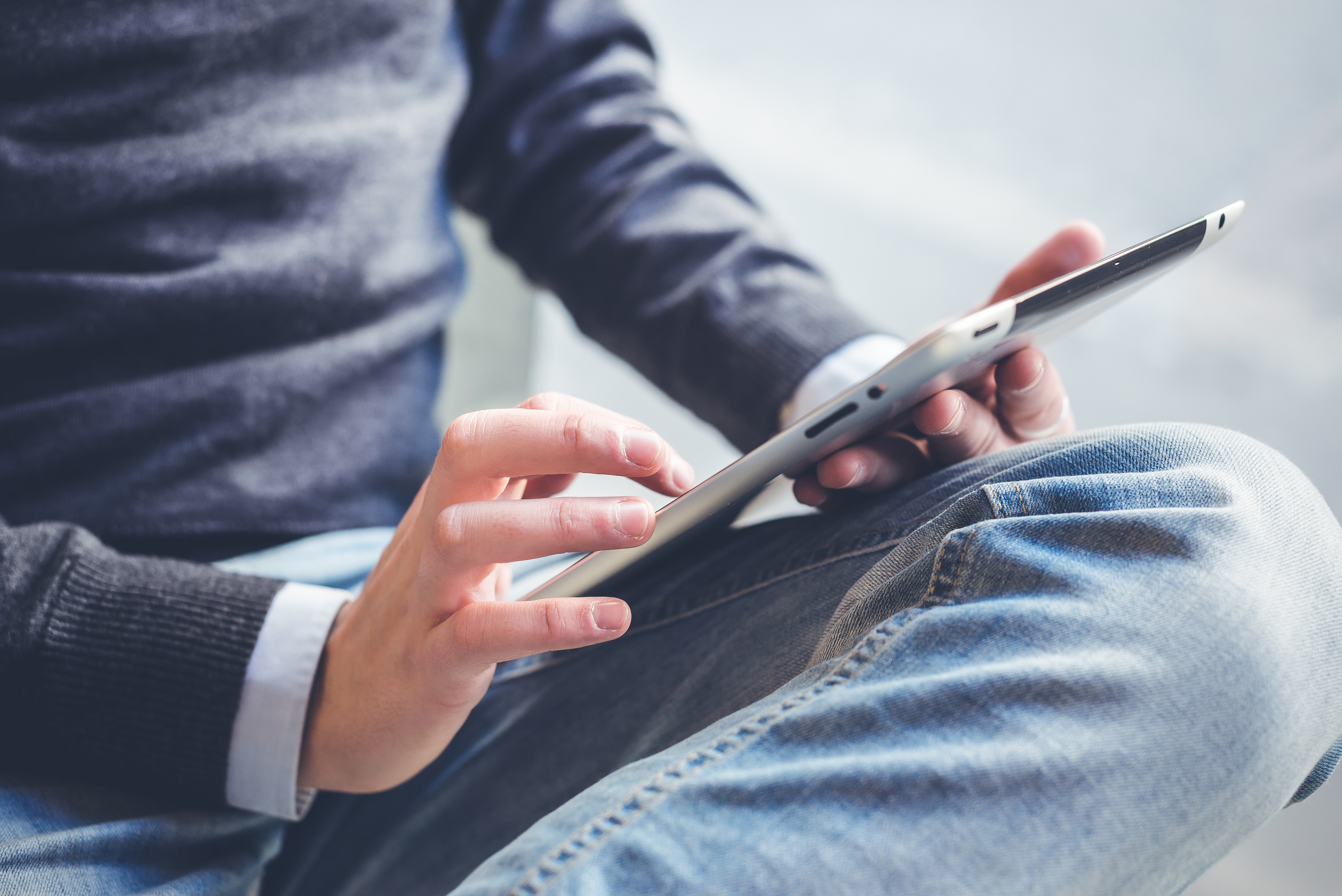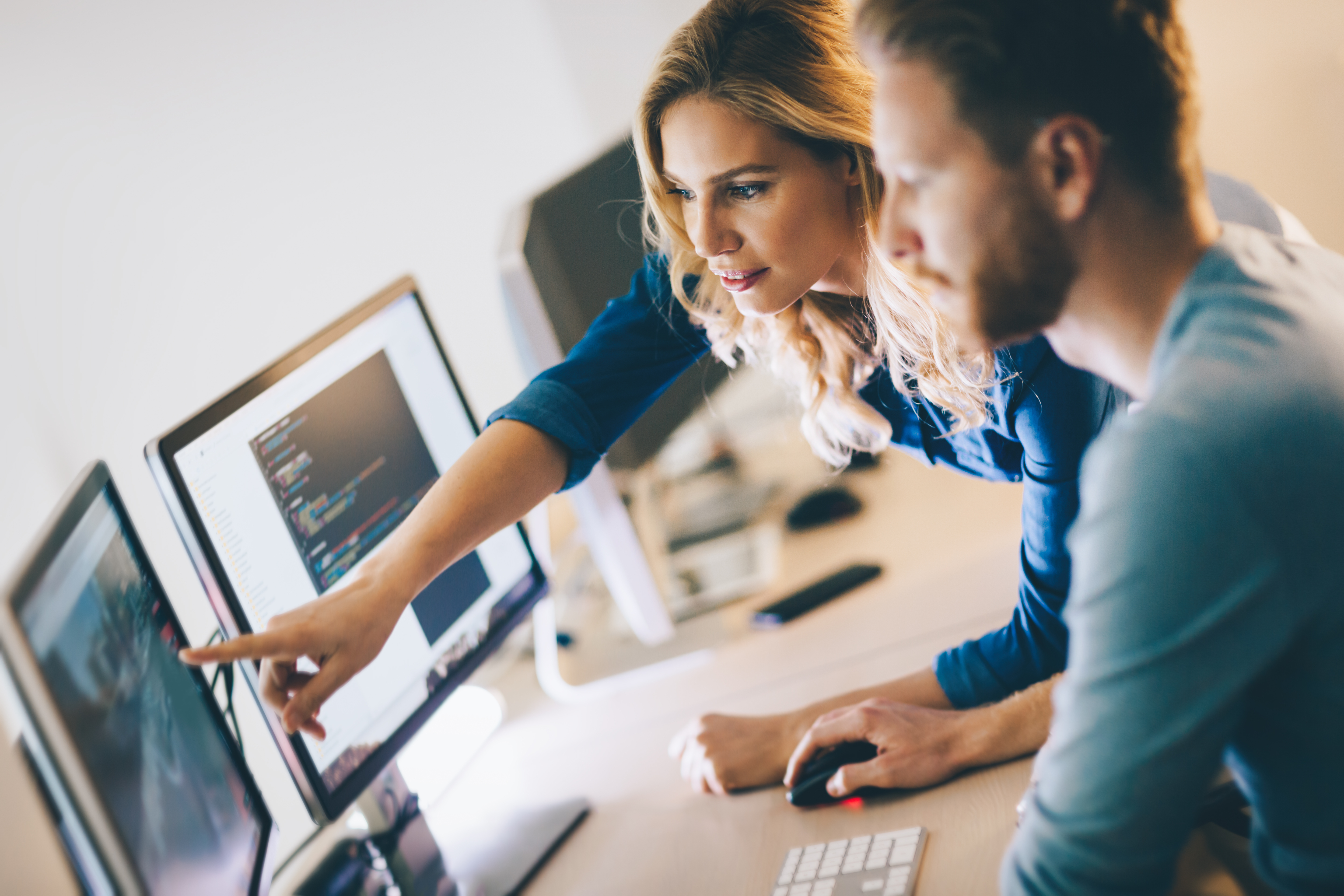 Onboard New Trading Partners And Automate Your Order-to-Cash Cycle 
EDI Support's easy-to-use tools and unique approach provide all types of testing tasks that your trading partners may ask you to complete before going live or into production.  
We know that supplier needs vary, so we do whatever it takes to get the ball rolling and connect them. That means active follow-up from dedicated onboarding specialists with (local) knowledge. Maybe you need it, maybe you don't. Either way, we're here to make your life easier. Just know that it's always an option. 
Take Control of Your EDI
With EDI Support, your internal team will be trained and up-to-speed on the best practices and processes for EDI to eliminate any technical challenges. Plus, you'll get fast responses from our team of EDI experts whenever you need some additional help.
The goal is for you to become self-sufficient, but EDI Support will be there along the way to support you.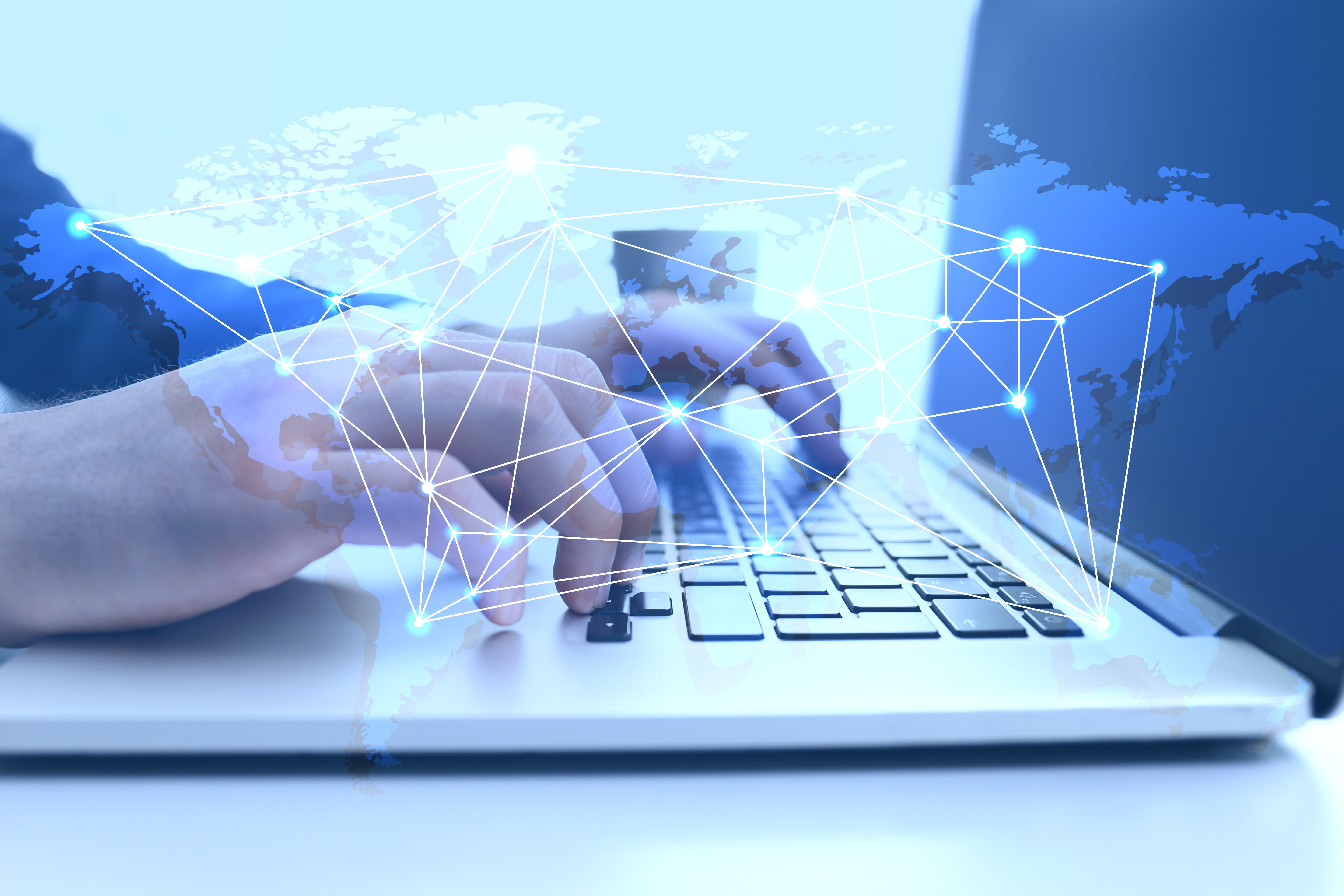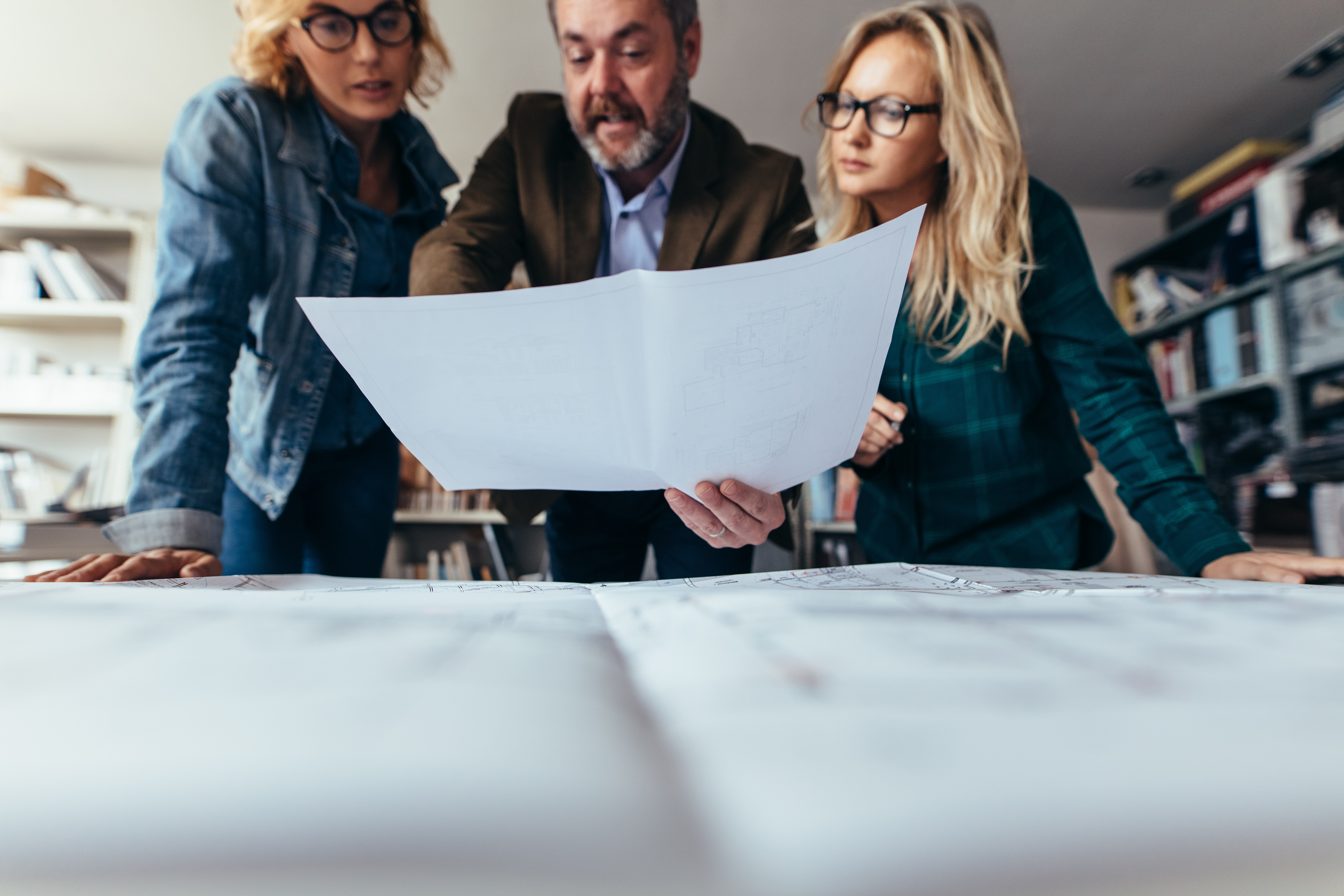 Reach Your Goals With One Platform
With TIE Kinetix, our goal is to help you achieve 100% supply chain digitalization. With state-of-the-art document exchange capabilities, cloud-based deployment, and constant innovation, it's a solution built to last.
EDI Support LLC provides you with additional support that you may need along the way. 
Contact Us to Learn More
Have questions? We have answers. Get in touch with us today to discover how TIE Kinetix and EDI Support LLC can successfully guide you through your EDI project.